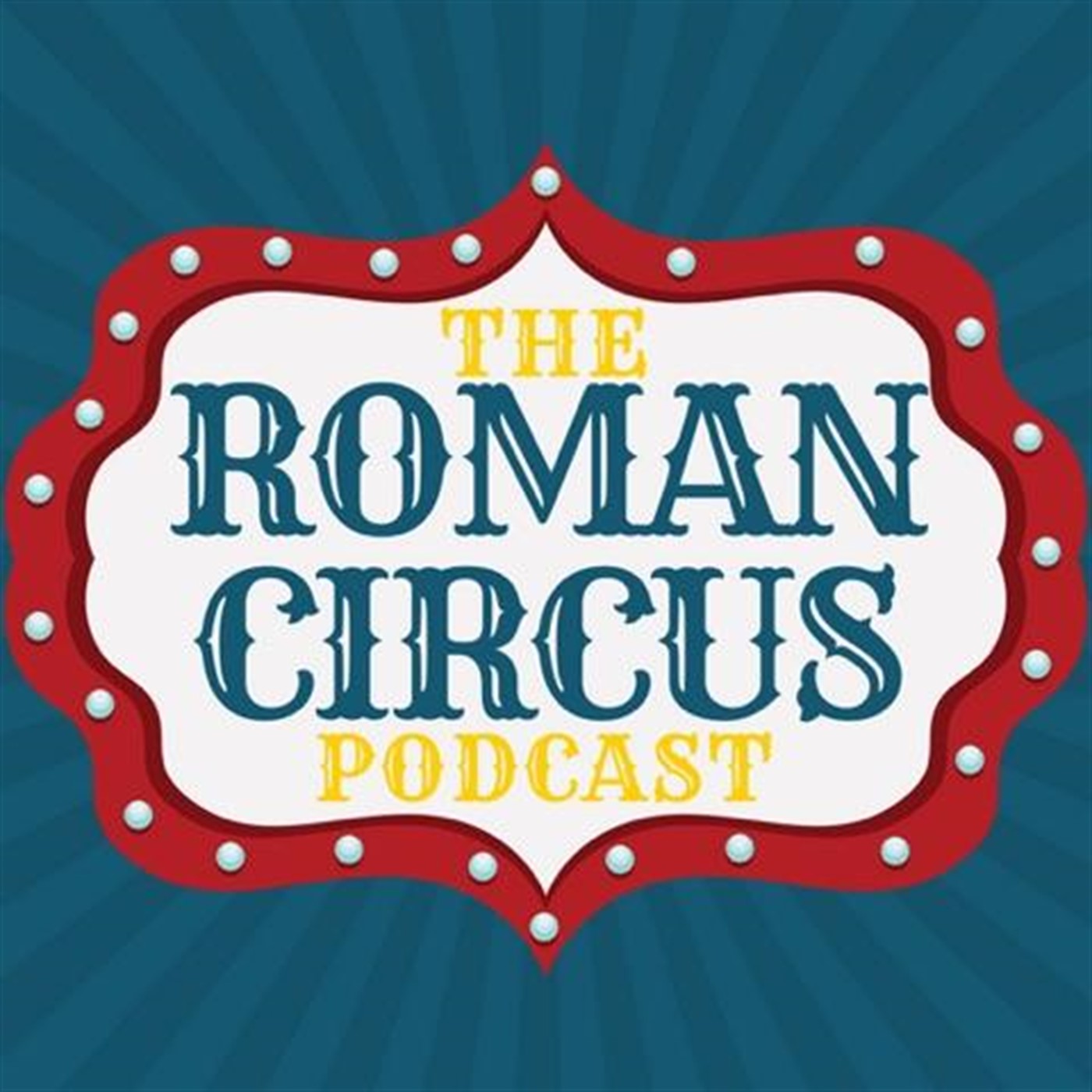 Ep. #35! Mindfulness & Meditation! What are they? Do they have to be done "Catholic"? It is important to define what these things are and how they can work within our lives. Plus the Moms of Catholic Twitter try to find the old bag of bones a wife. I know...
Tweet us @romancircuspod, @romancircusnews, @heyitsmattbaker, @zacmabry
Email us podcast@romancircusblog.com
Find us on itunes. Rate and review us if you want. You can also find us on podbean, stitcher, google play.