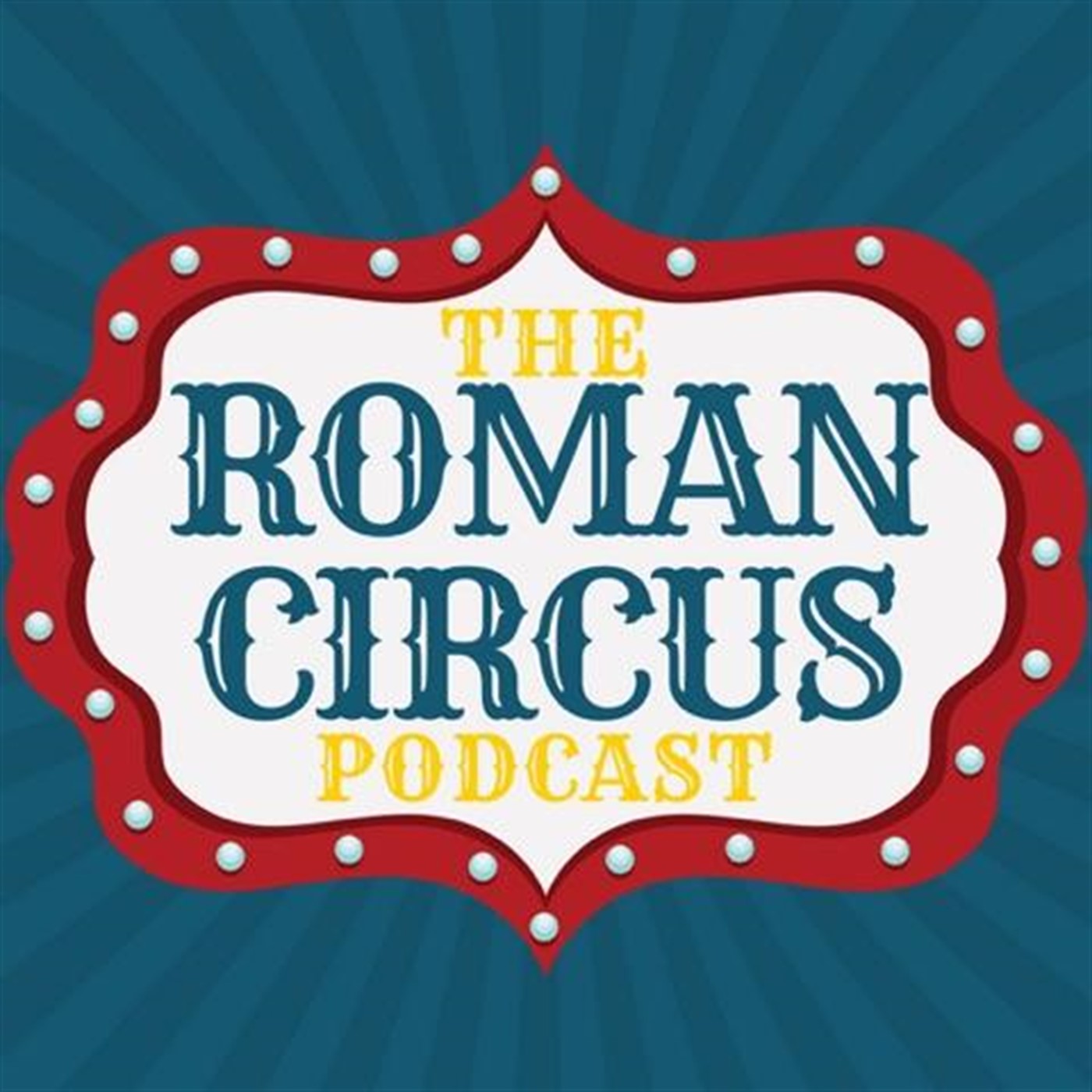 Ep. #34! We finish our What is the Church series. We discuss the attributes and the marks of the Church. Oh and we also talk about Lindsay Lohan for about 10 minutes. Hide your kids, hide your wife! Lindsay Lohan is on the loose!
Tweet us @romancircuspod, @romancircusnews, @heyitsmattbaker, @zacmabry
Email us podcast@romancircusblog.com
Find us on itunes. Rate and review us if you want. You can also find us on podbean, stitcher, google play.