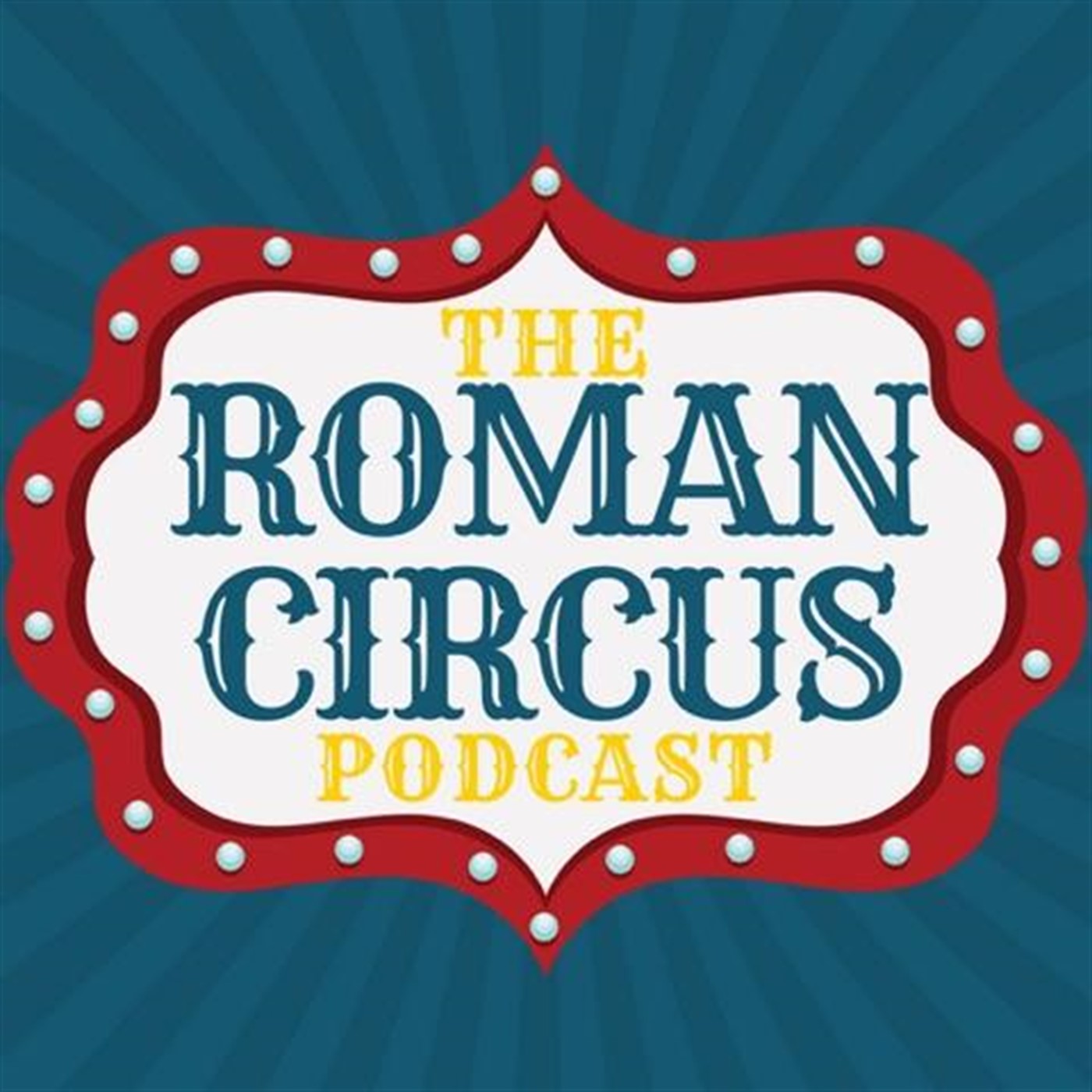 Ep. #33! Kaitlyn Facista of Tea With Tolkien graces us with her presence! We share a few laughs, talk about her conversion, and talk Tolkien obviously. Matt also makes a joke about Pope Francis and the Supreme Court and Zac tells him he is super lame.
Tweet us @romancircuspod, @romancircusnews, @heyitsmattbaker, @zacmabry
Email us podcast@romancircusblog.com
Find us on itunes. Rate and review us if you want. You can also find us on podbean, stitcher, google play.