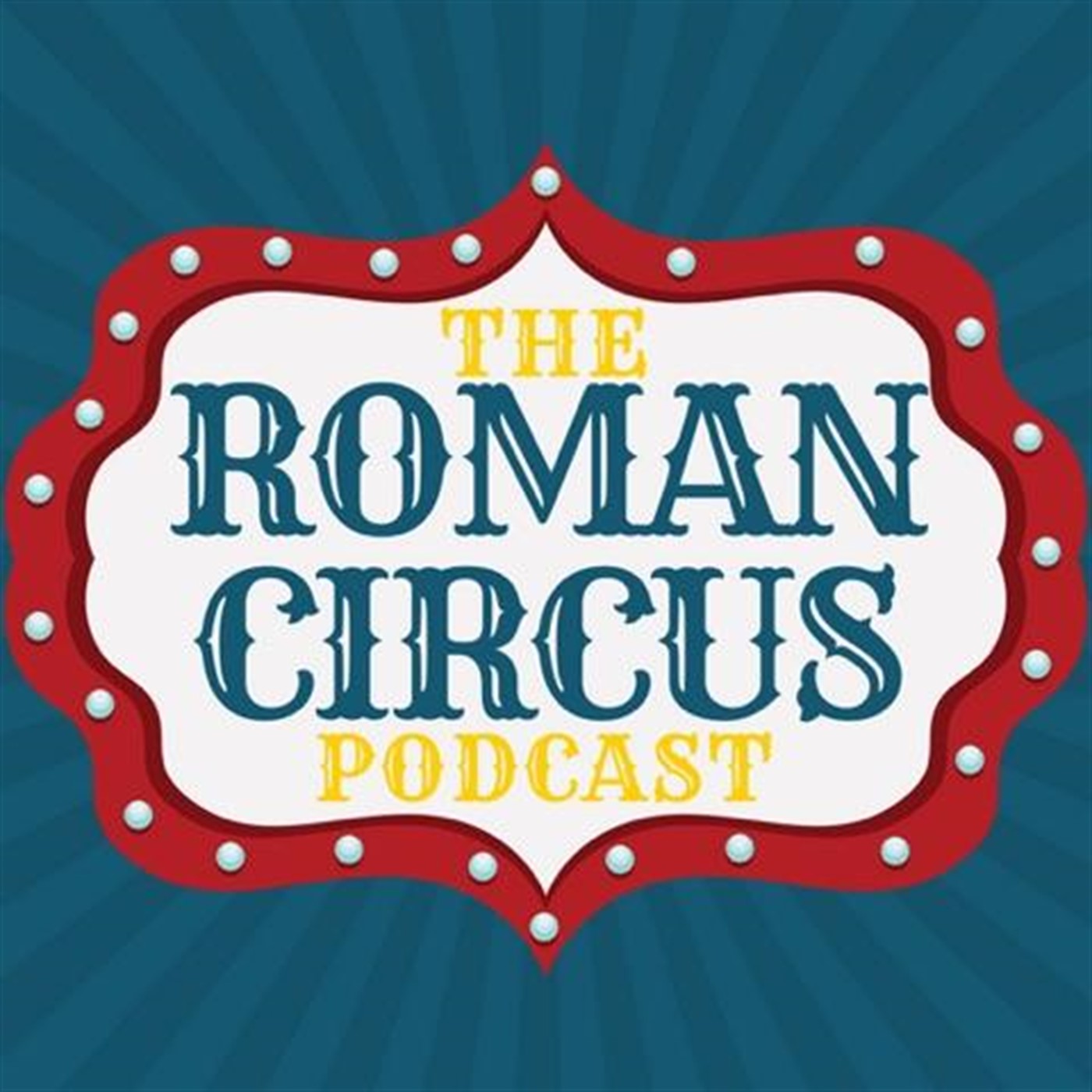 Ep. #32! We keep talking about why you shouldn't leave the Church, and we stand by that, but let's talk about the Church is. The founding, the hierarchy, the role of the pope, infalliblity...all of it! This stuff is the basics of the faith and we need to know them! We refer heavily to The Fundamentals of Catholic Dogma by Ott in this episode.
Tweet us @romancircuspod, @romancircusnews, @heyitsmattbaker, @zacmabry
Email us podcast@romancircusblog.com
Find us on itunes. Rate and review us if you want. You can also find us on podbean, stitcher, google play.