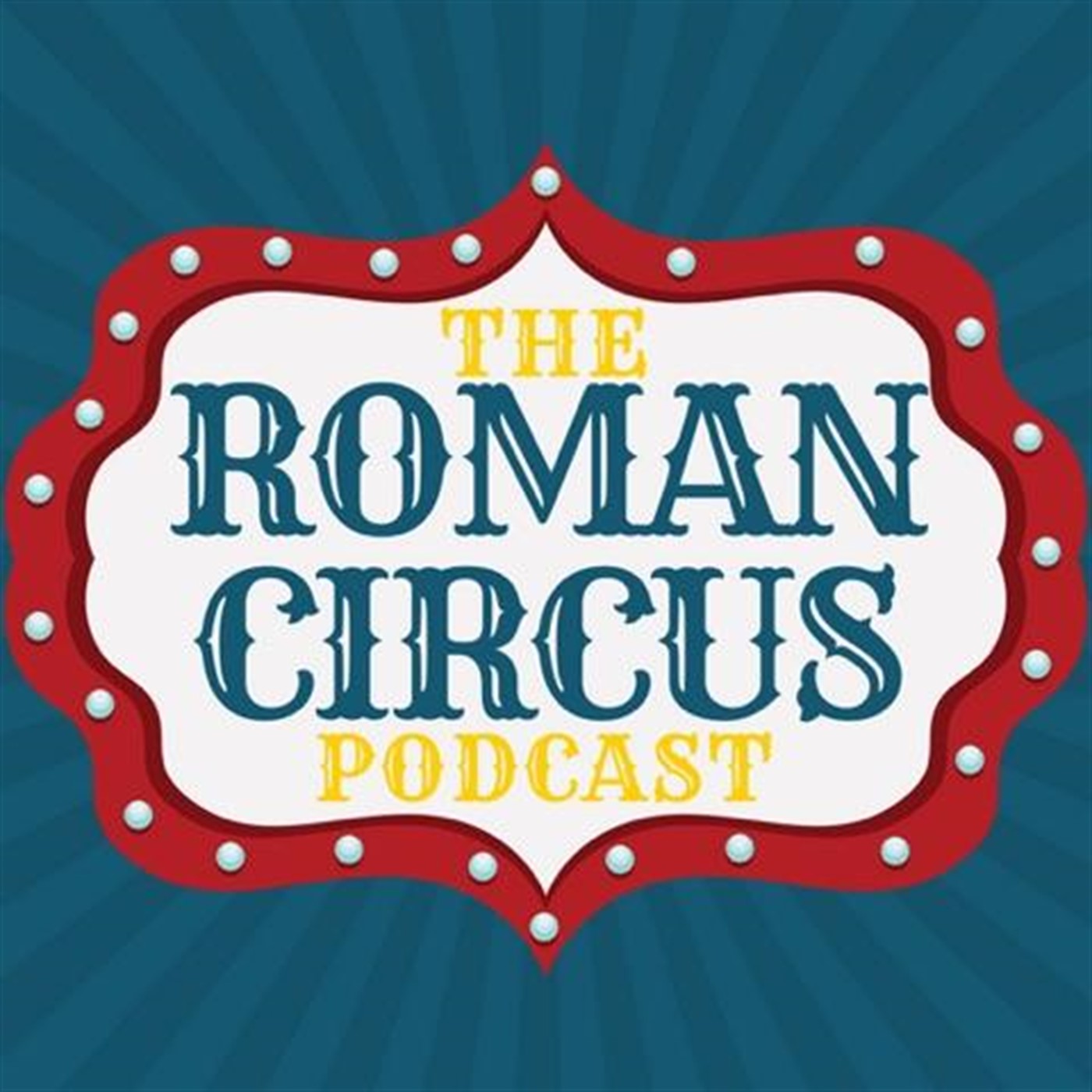 Ep. #29! The Vigano Letter and Pope Francis. Pope Francis told all of us to read the statement attentively and make your own judgement so we did just that. We go through some of the more memorable (and frightening) quotes in the letter. We also discuss whether or not we think Pope Francis should resign (spoiler: we don't) and then we go through history and talk about a time when there were 3 popes and mass confusion in the church. It is a tough episode because this is a tough time. But we can make it through!
Tweet us @romancircuspod, @heyitsmattbaker, @zacmabry
Email us podcast@romancircusblog.com
Find us on itunes. Rate and review us if you want. You can also find us on podbean, stitcher, google play.