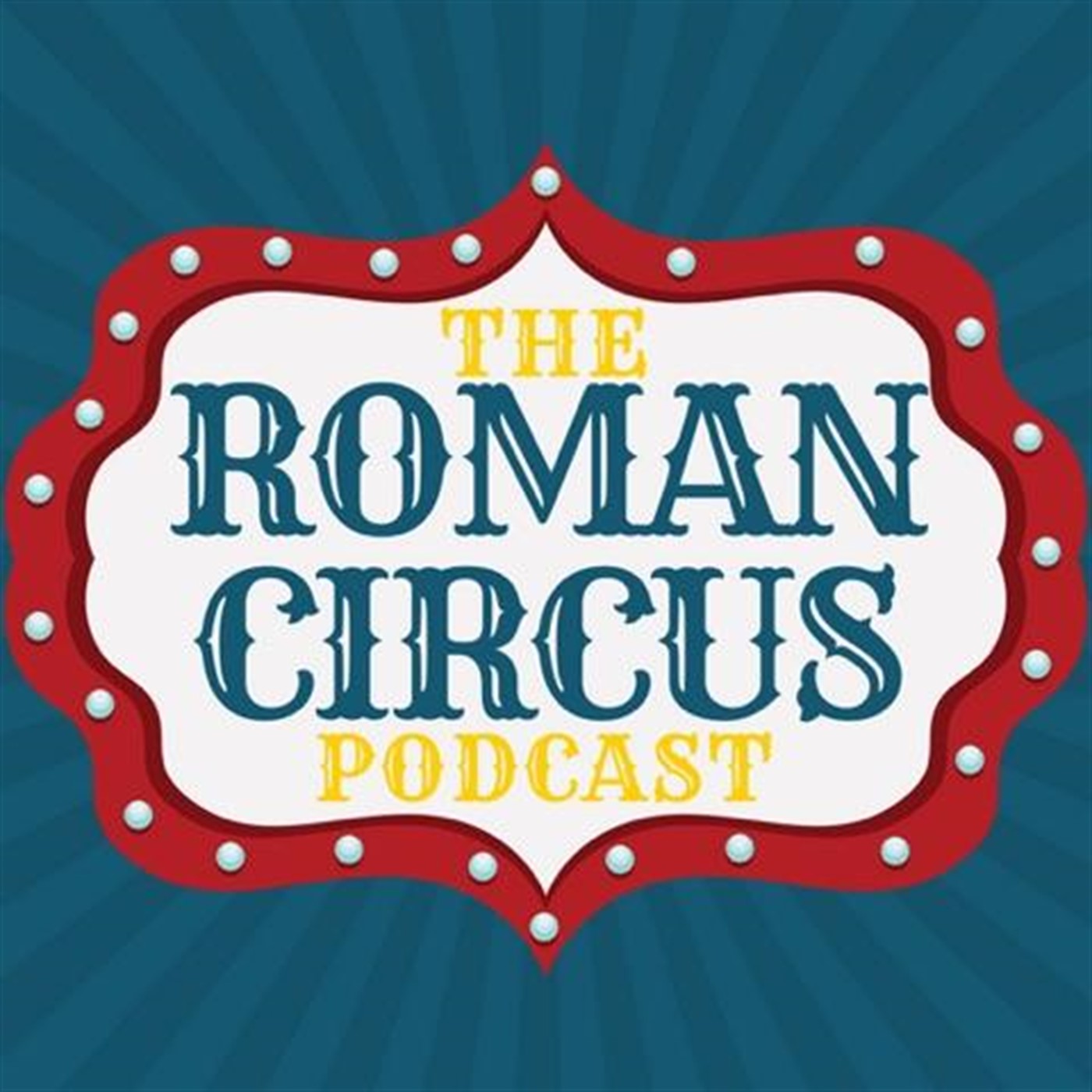 Ep. #26! We catch up on the hot topic of the death penalty and then take some time to talk about the catechism. How many versions are there? What exactly is it? Why is it so great? Matt sumbles over his words a bit too. So pretty much the same podcast as usual.
Tweet us @romancircuspod, @heyitsmattbaker, @zacmabry
Email us podcast@romancircusblog.com
Find us on itunes. Rate and review us if you want. You can also find us on podbean, stitcher, google play.