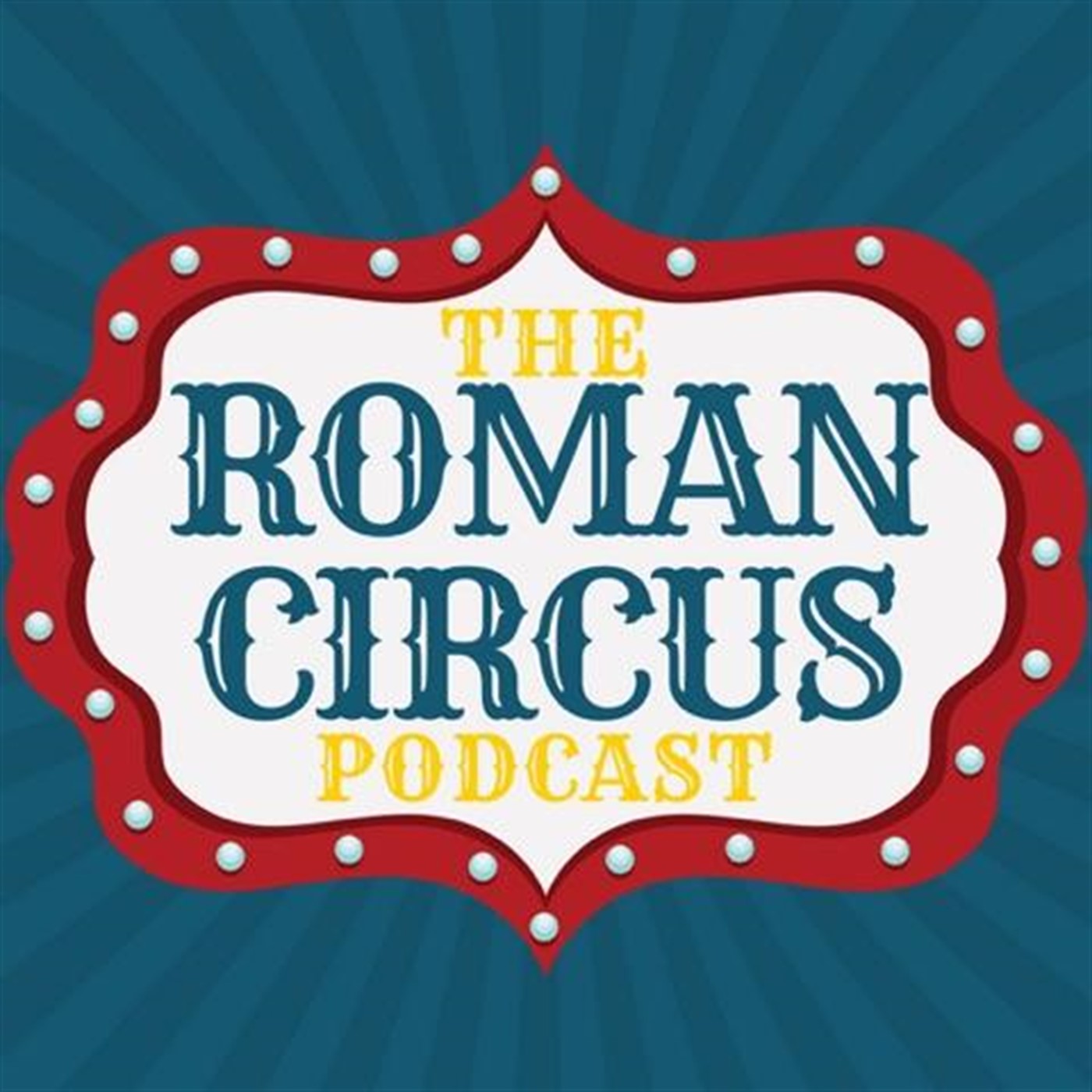 Ep. #25! Things are not great within the church right now. We all know this. All of these bad people within the church can really end of shaking your faith. That's why we ask "why be Catholic in 2018". The answers may be obvious but that doesn't mean we shouldn't discuss them.
Tweet us @romancircuspod, @heyitsmattbaker, @zacmabry
Email us podcast@romancircusblog.com
Find us on itunes. Rate and review us if you want. You can also find us on podbean, stitcher, google play.