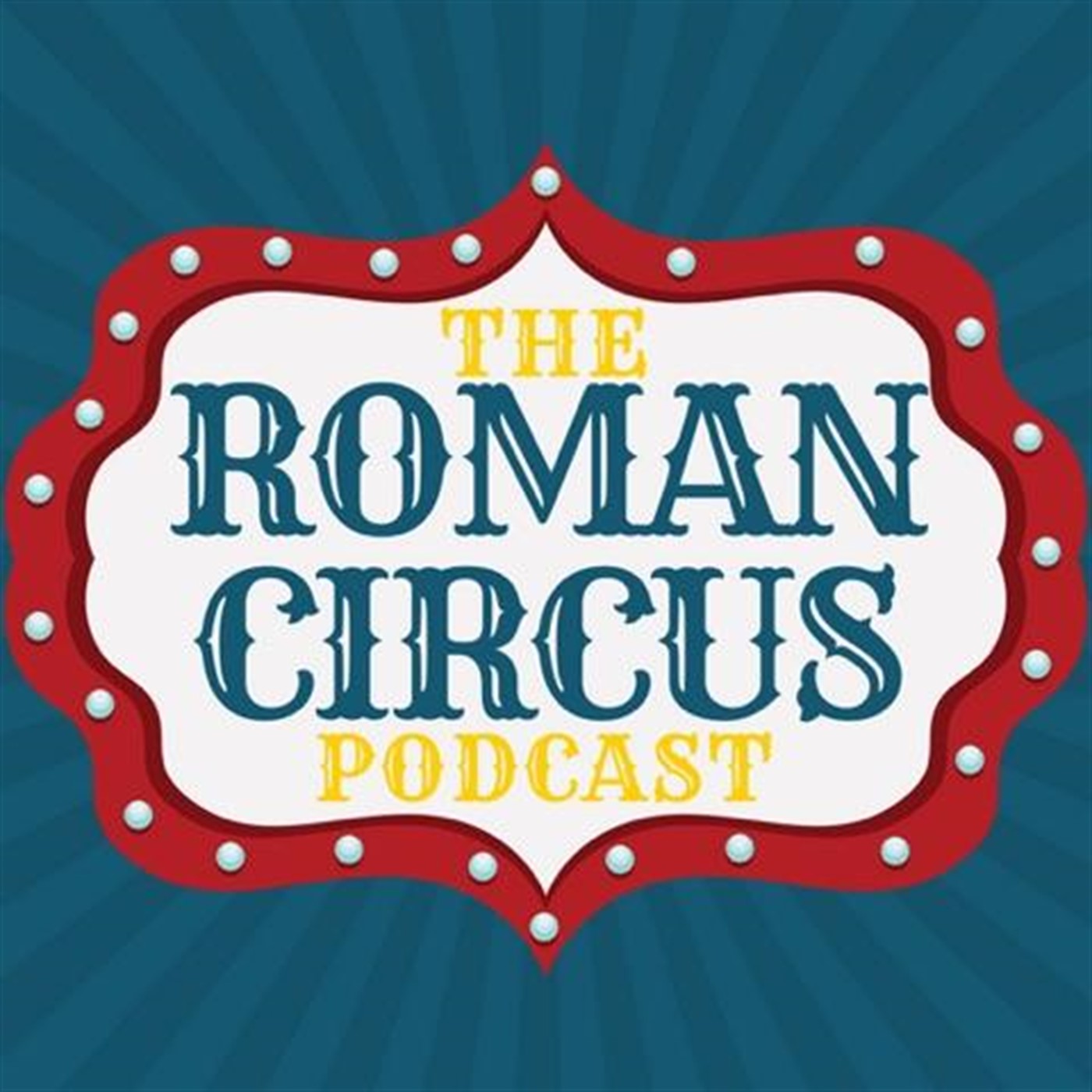 Ep. #24! Alright let's talk about this awful Cardinal McCarrick stuff and how to handle it. As Catholics we can't run from it. It all needs to come out into the open. Then we very seamlessly transition into the sins of Eve and he sins of Adam. The more we know about the Fall the easier it will be for us to combat sin in our own lives! 
Tweet us @romancircuspod, @heyitsmattbaker, @zacmabry
Email us podcast@romancircusblog.com
Find us on itunes. Rate and review us if you want. You can also find us on podbean, stitcher, google play.