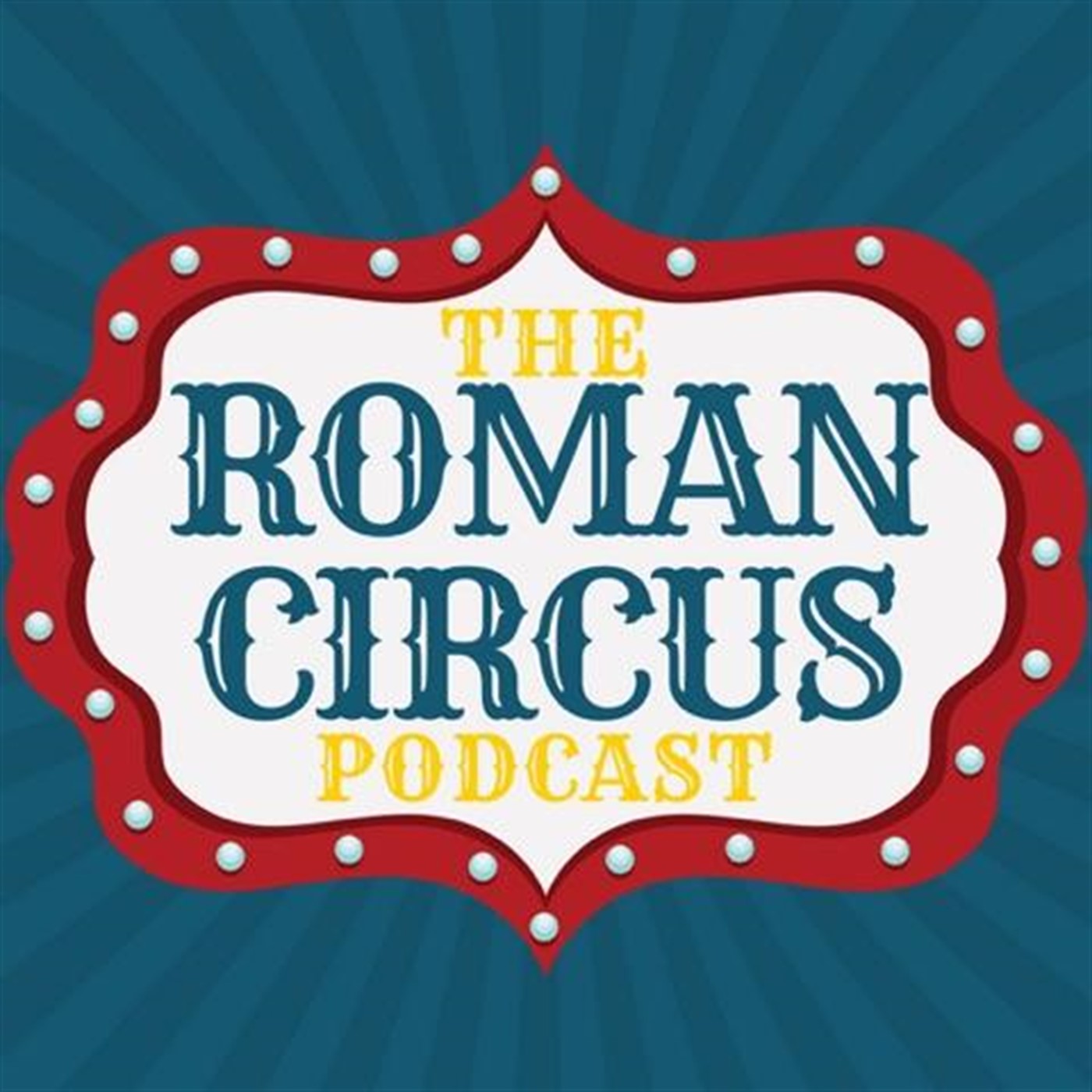 Ep. #23! Zac pushes a mystery button on his audio equipment and now sounds better than ever. It is a podcasting miracle! We talk about the 3 types of attachments and how they can hinder the spiritual life. Detachment is a very tough thing but it is necessary to grow. Plus we answer a listener question about adding saints to the traditional church calendar and Saint of the Week makes its triumphant return!
Tweet us @romancircuspod, @heyitsmattbaker, @zacmabry
Email us podcast@romancircusblog.com
Find us on itunes. Rate and review us if you want. You can also find us on podbean, stitcher, google play.