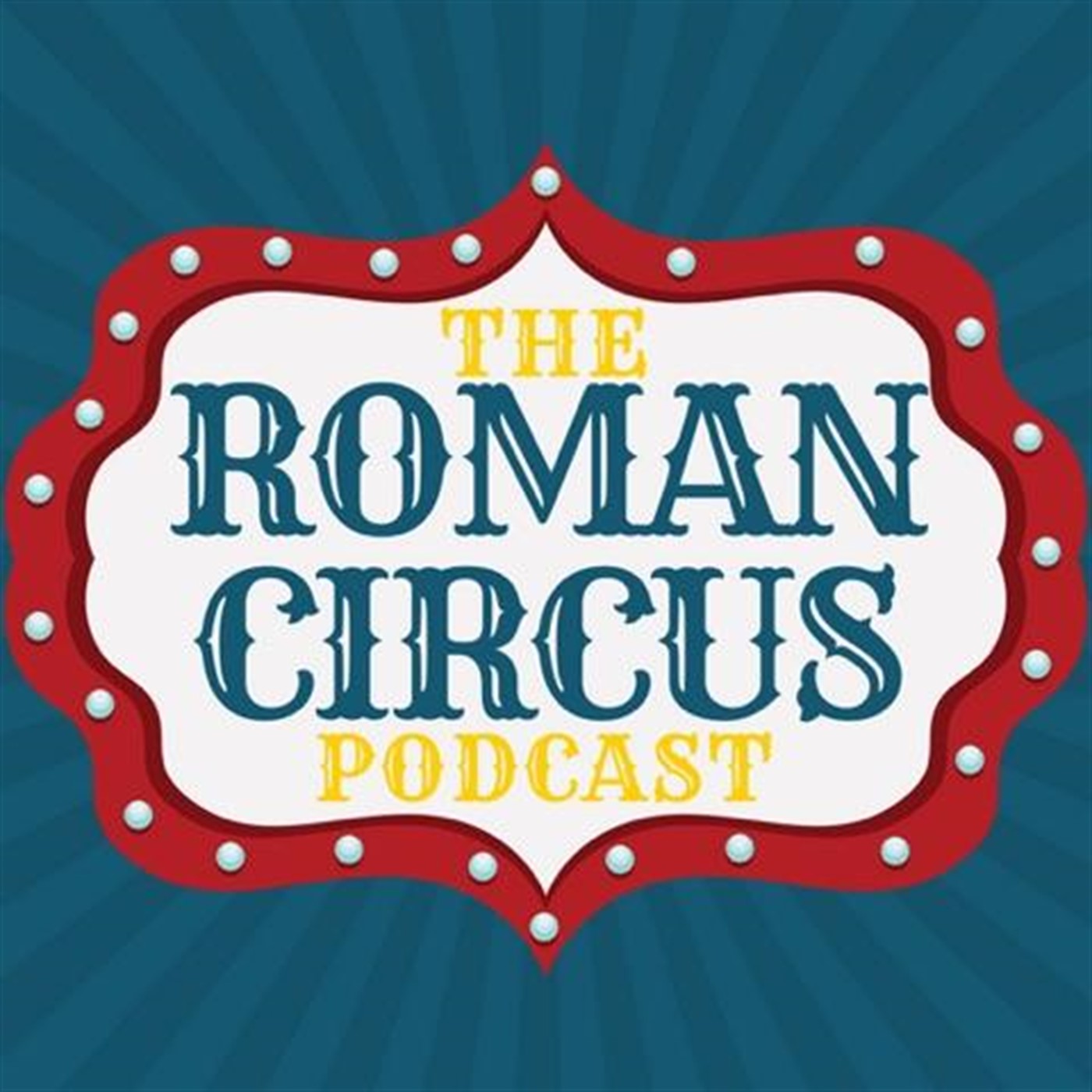 Ep. #22! We answer some listener questions including questions about aliens and Medjugorje! Very fun. Also Matt talks about his trip to Las Vegas and seeing the delightful (and probably completely possessed) David Copperfield.
Tweet us @romancircuspod, @heyitsmattbaker, @zacmabry
Email us podcast@romancircusblog.com
Find us on itunes. Rate and review us if you want. You can also find us on podbean, stitcher, google play.