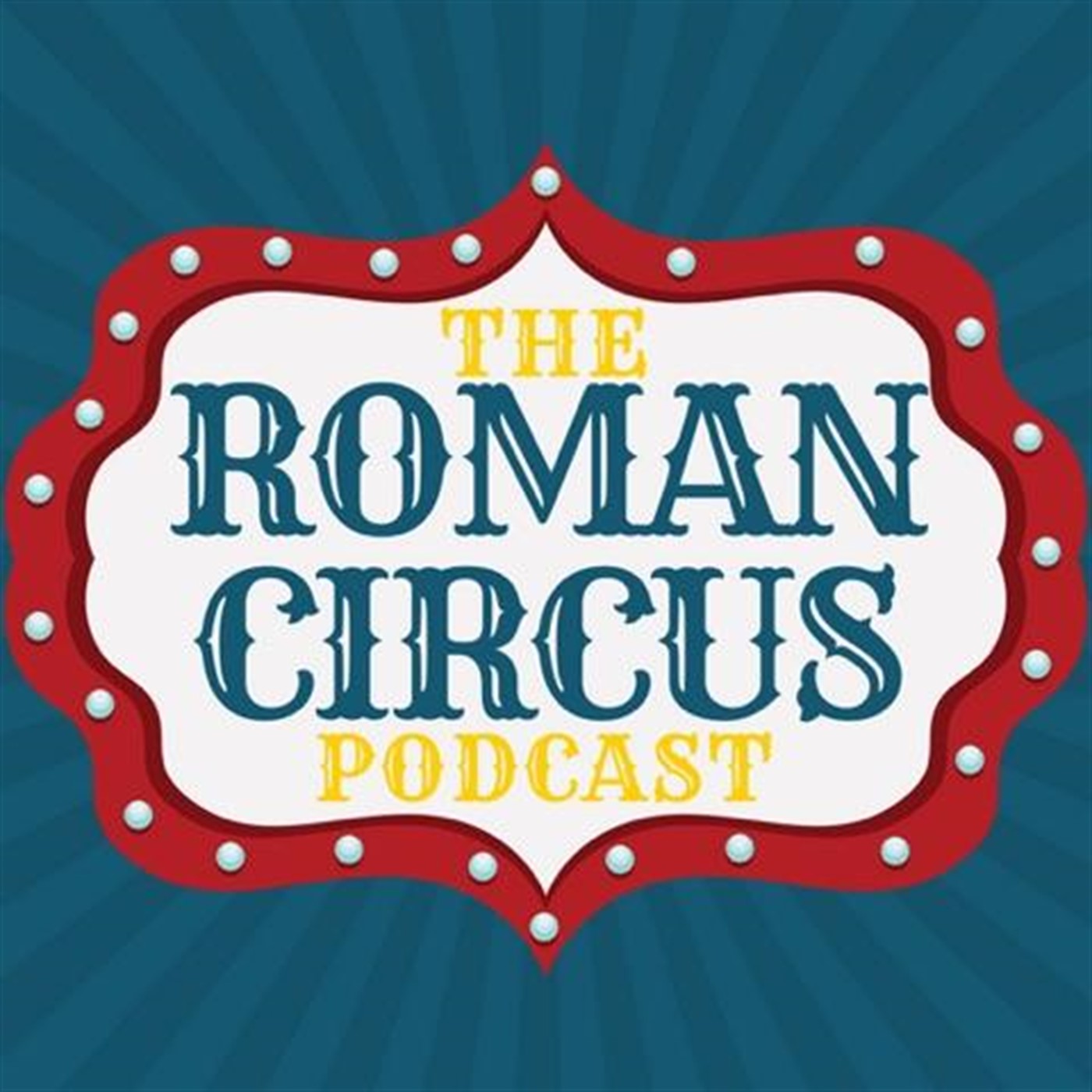 Ep. #21! Let's talk abou praying. What are the stages of prayer. How can we pray and meditate better? Kevin from The New Tradangelization joins us to break it all down.
Tweet us @romancircuspod, @heyitsmattbaker, @zacmabry
Email us podcast@romancircusblog.com
Find us on itunes. Rate and review us if you want. You can also find us on podbean, stitcher, google play.