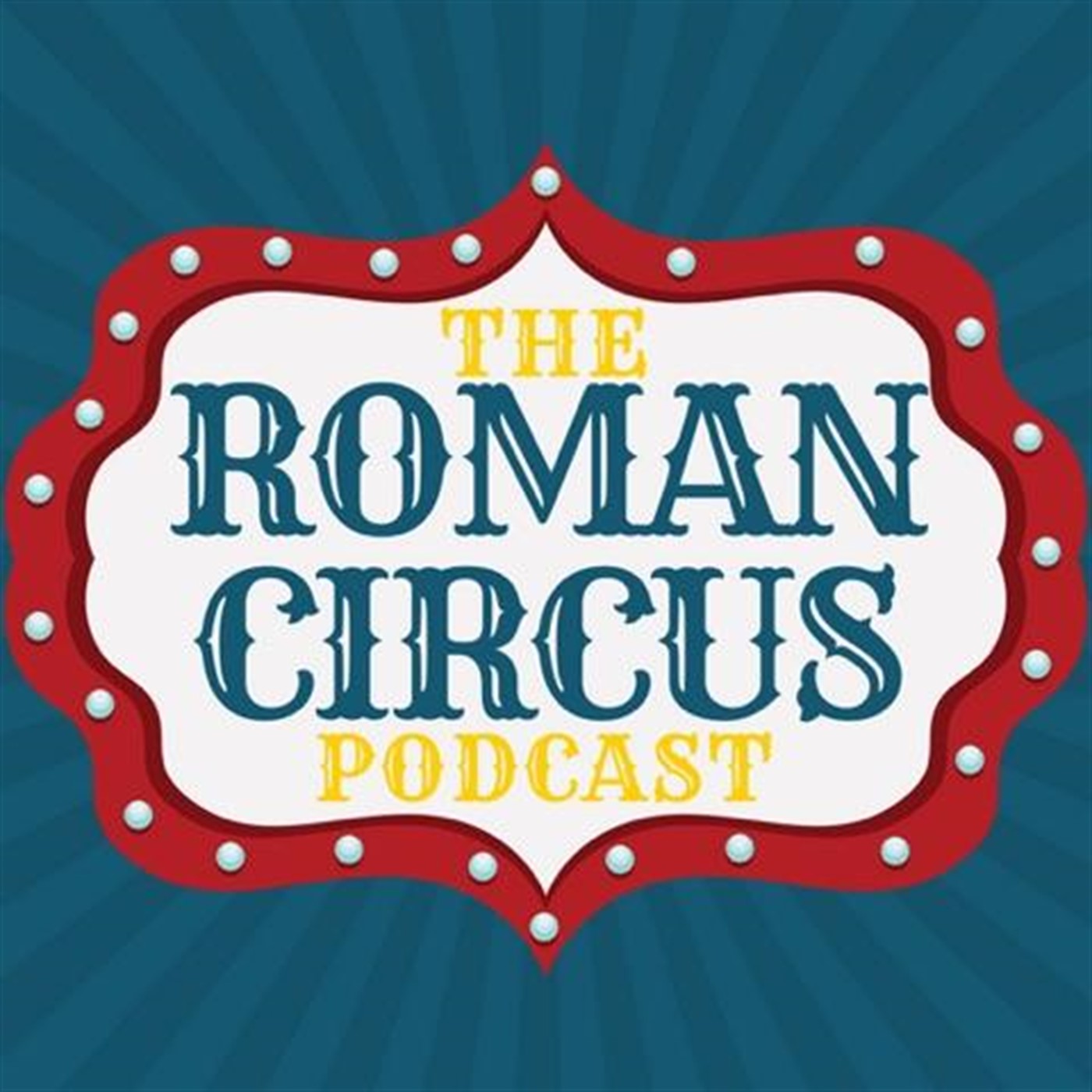 Ep. #20! Part 2 of the conversation between Matt and Patrick (@catholicpat) from The Crunch! We continue discussing evangelization and how it is important to reflect on how we are approaching each other. If you haven't heard Part 1 you can find that on The Crunch!
Tweet us @romancircuspod, @heyitsmattbaker, @zacmabry
Email us podcast@romancircusblog.com
Find us on itunes. Rate and review us if you want. You can also find us on podbean, stitcher, google play.