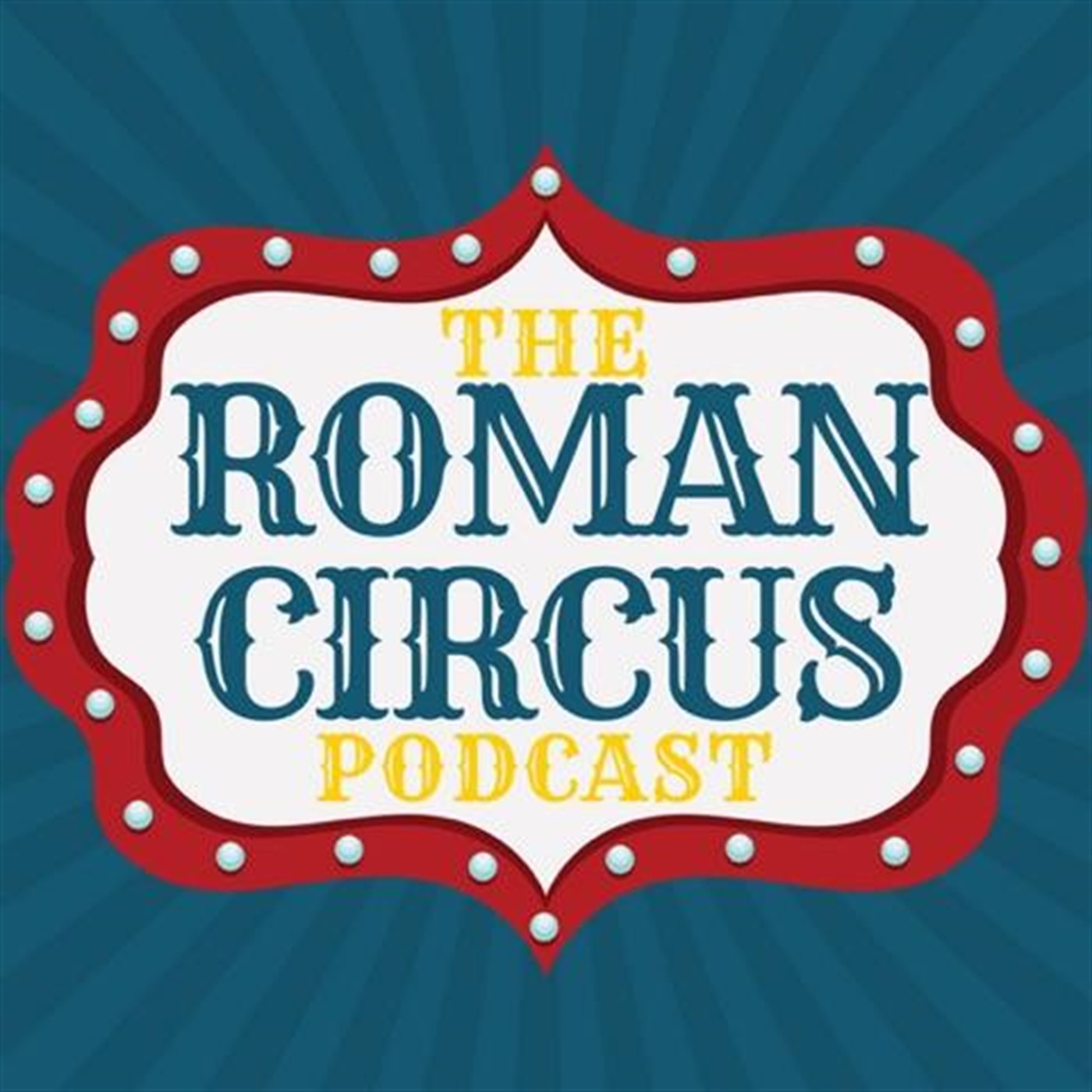 We discuss some ways that you can fit prayers into an otherwise busy day. If you feel overwhelmed you are not alone. We walk through a great Catholic Day! Plus Zac attempts to tell a few a stories and Matt attempts some jokes.
Show Notes:
Angelus (6am, Noon, 6pm):
The Angel of the Lord declared to Mary: And she conceived of the Holy Spirit. 
Hail Mary, full of grace, the Lord is with thee; blessed art thou among women and blessed is the fruit of thy womb, Jesus. Holy Mary, Mother of God, pray for us sinners, now and at the hour of
our death. Amen. 
Behold the handmaid of the Lord: Be it done unto me according to Thy word. 
Hail Mary . . . 
And the Word was made Flesh: And dwelt among us. 
Hail Mary . . . 
Pray for us, O Holy Mother of God, that we may be made worthy of the promises of Christ. 
Let us pray: 
Pour forth, we beseech Thee, O Lord, Thy grace into our hearts; that we, to whom the incarnation of Christ, Thy Son, was made known by the message of an angel, may by His Passion and Cross be brought to the glory of His Resurrection, through the same Christ Our Lord.
Amen.
Regina Caeli (Replaces the Angelus from Easter Sunday through Pentecost):
V. Queen of Heaven, rejoice, alleluia. 
R. For He whom you did merit to bear, alleluia. 
V. Has risen, as he said, alleluia. 
R. Pray for us to God, alleluia.
V. Rejoice and be glad, O Virgin Mary, alleluia. 
R. For the Lord has truly risen, alleluia.
Let us pray. O God, who gave joy to the world through the resurrection of Thy Son, our Lord Jesus Christ, grant we beseech Thee, that through the intercession of the Virgin Mary, His Mother, we may obtain the joys of everlasting life. Through the same Christ our Lord. Amen.
Morning Offering (Example):
O Jesus, through the Immaculate Heart of Mary, I offer Thee my prayers, works, joys and suffering of this day, for all the intentions of Thy Sacred Heart, in union with the Holy Sacrifice of the Mass throughout the world, in reparation for my sins, and for our Holy Mother, the Catholic Church.  Amen.
Litany of Humility: 
https://www.ewtn.com/devotionals/prayers/humility.htm
How to Pray the Rosary:
https://www.fisheaters.com/rosary.html
Spiritual Reading
Introduction to the Devout Life - https://www.tanbooks.com/index.php/tan-classics/introduction-to-the-devout-life.html
The Story of a Soul - https://www.tanbooks.com/index.php/story-of-a-soul-the-autobiography-of-the-little-flower-4401.html
Confessions of St. Augustine - http://wdtprs.com/blog/2016/08/quaeritur-best-translation-of-st-augustines-confessions/
Daily Meditations
Imitation of Christ - https://www.baroniuspress.com/book.php?wid=56&bid=12#tab=tab-1
Divine Intimacy - https://www.baroniuspress.com/book.php?wid=56&bid=48#tab=tab-1
Examination of Conscience
http://www.sensustraditionis.org/ExaminationConscienceLong.pdf