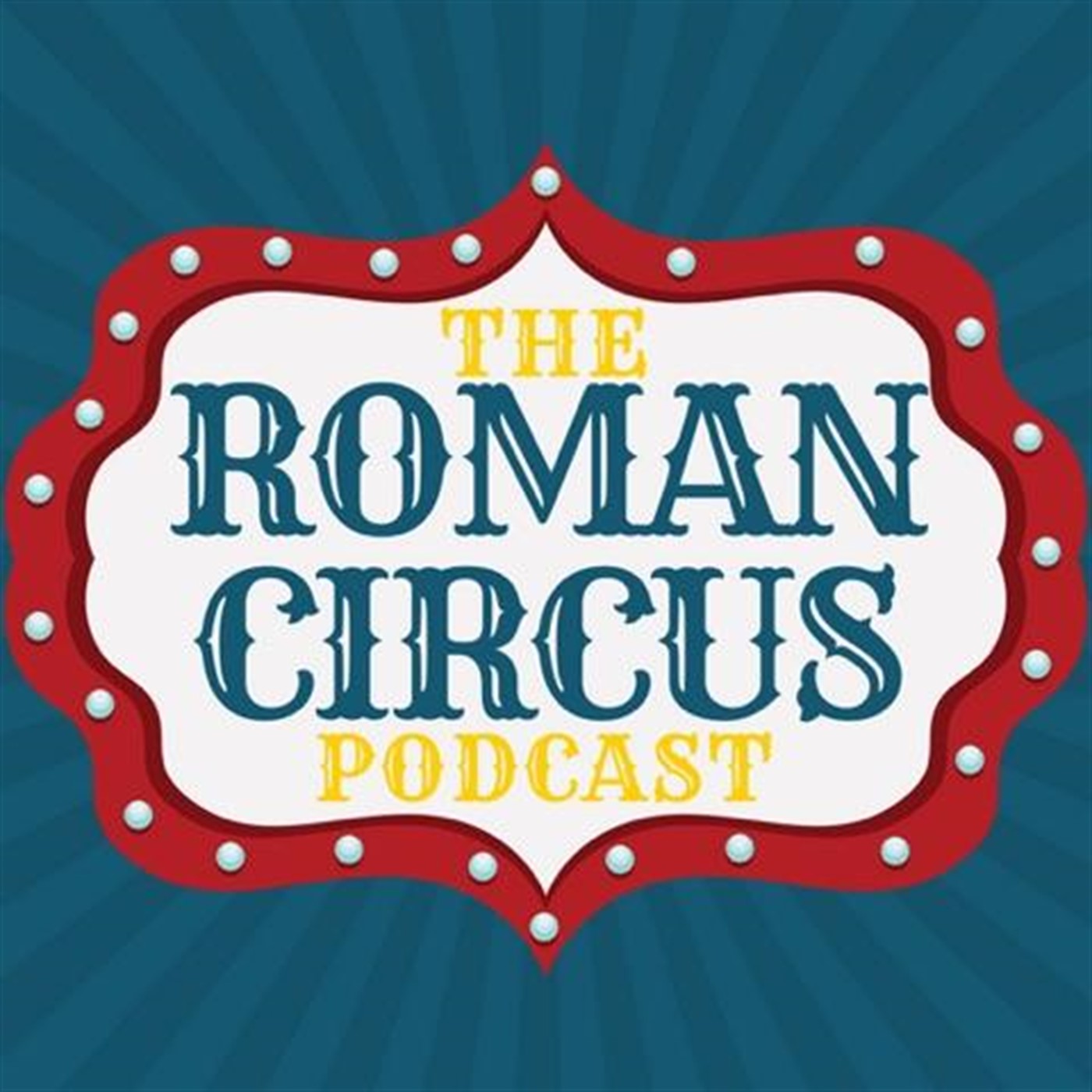 Ep. #19! This may be our best episode yet! Jake Simon (@dadinista) stops by to talk about St. Basil and the Catholic worldview when it comes to economics. Did the church lose its way on this topic? As Catholics, what are we obligated to do? It is a difficult subject that can bring out the emotions in people. This conversation is awesome!
https://zippycatholic.wordpress.com/2014/11/10/usury-faq-or-money-on-the-pill
Tweet us @romancircuspod, @heyitsmattbaker, @zacmabry
Email us podcast@romancircusblog.com
Find us on itunes. Rate and review us if you want. You can also find us on podbean, stitcher, google play.