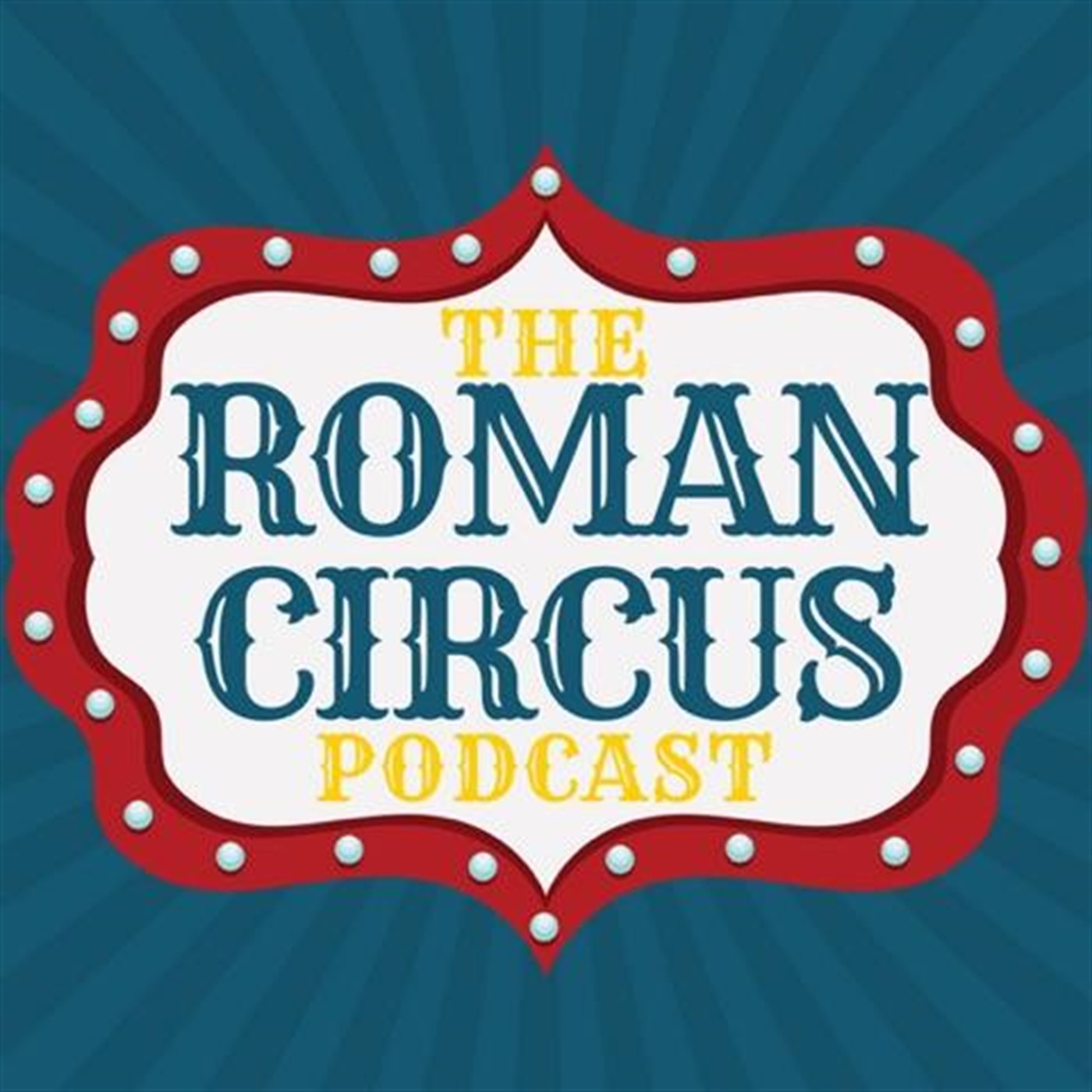 Ep. #16! We catch up on what has been happening over the past two weeks. Zac tells us about being off coffee, and Matt shares a story about Disneyland. Then we talk about some books we have read recently and how they have helped us on our journey. Oh...and we talk about how Catholic Twitter loves fighting ghosts.
Tweet us @romancircuspod, @heyitsmattbaker, @zacmabry
Email us podcast@romancircusblog.com
Find us on itunes. Rate and review us if you want. You can also find us on podbean, stitcher, soundcloud, google play.