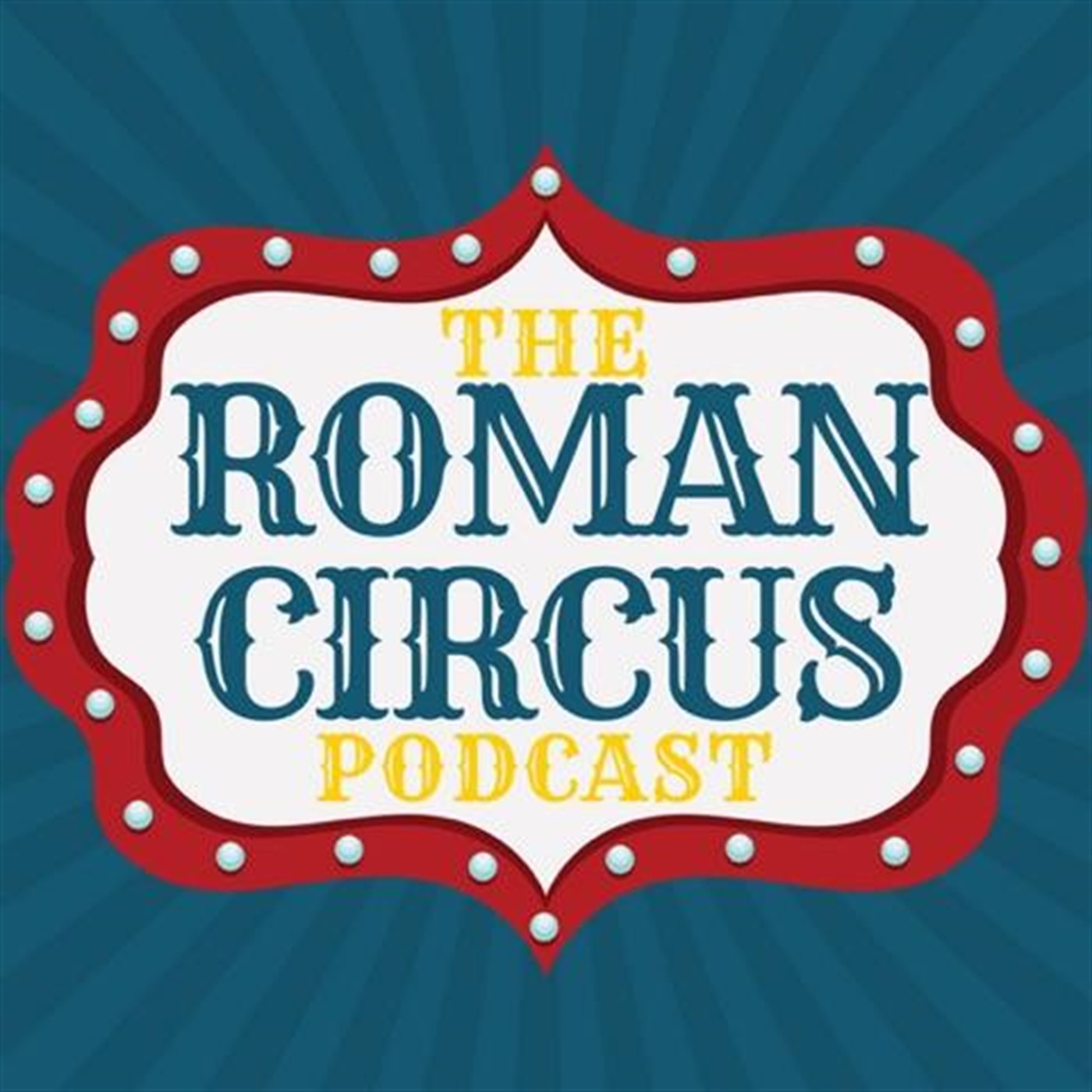 Ep. #15! We chat about angels. Where did angels come from? What d they do? What is the hierarchy of angels? Why we should start praying to our guardian angels more. All of this and more!
Tweet us @romancircuspod, @heyitsmattbaker, @zacmabry
Email us podcast@romancircusblog.com
Find us on itunes. Rate and review us if you want. You can also find us on podbean, stitcher, soundcloud, google play.