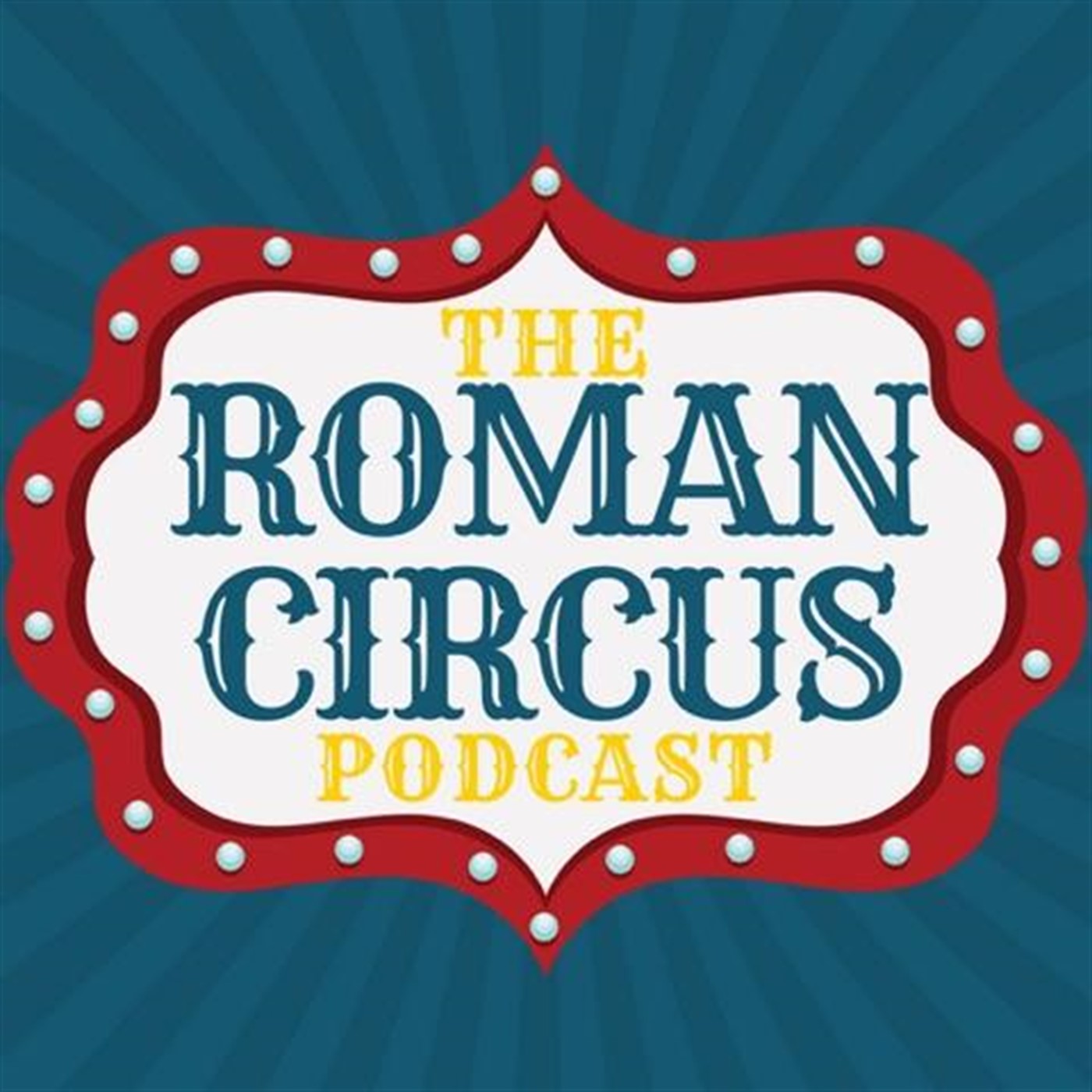 Ep. #14! Let's talk about spiritual roadblocks. But first! Do you remember the 90s hip hop group "Zig Zag"????? We do! Matt's dad has some great advice that we all can learn from. Fluff and conspiracy theories...why? Spiritual roadblocks are everywhere. They are usually so appealing and enjoyable, but we need to stay away!
Tweet us @romancircuspod @heyitsmattbaker @zacmabry
Email us podcast@romancircusblog.com
Find us on iTunes, Google Play, Stitcher, Podbean. Rate and review us!