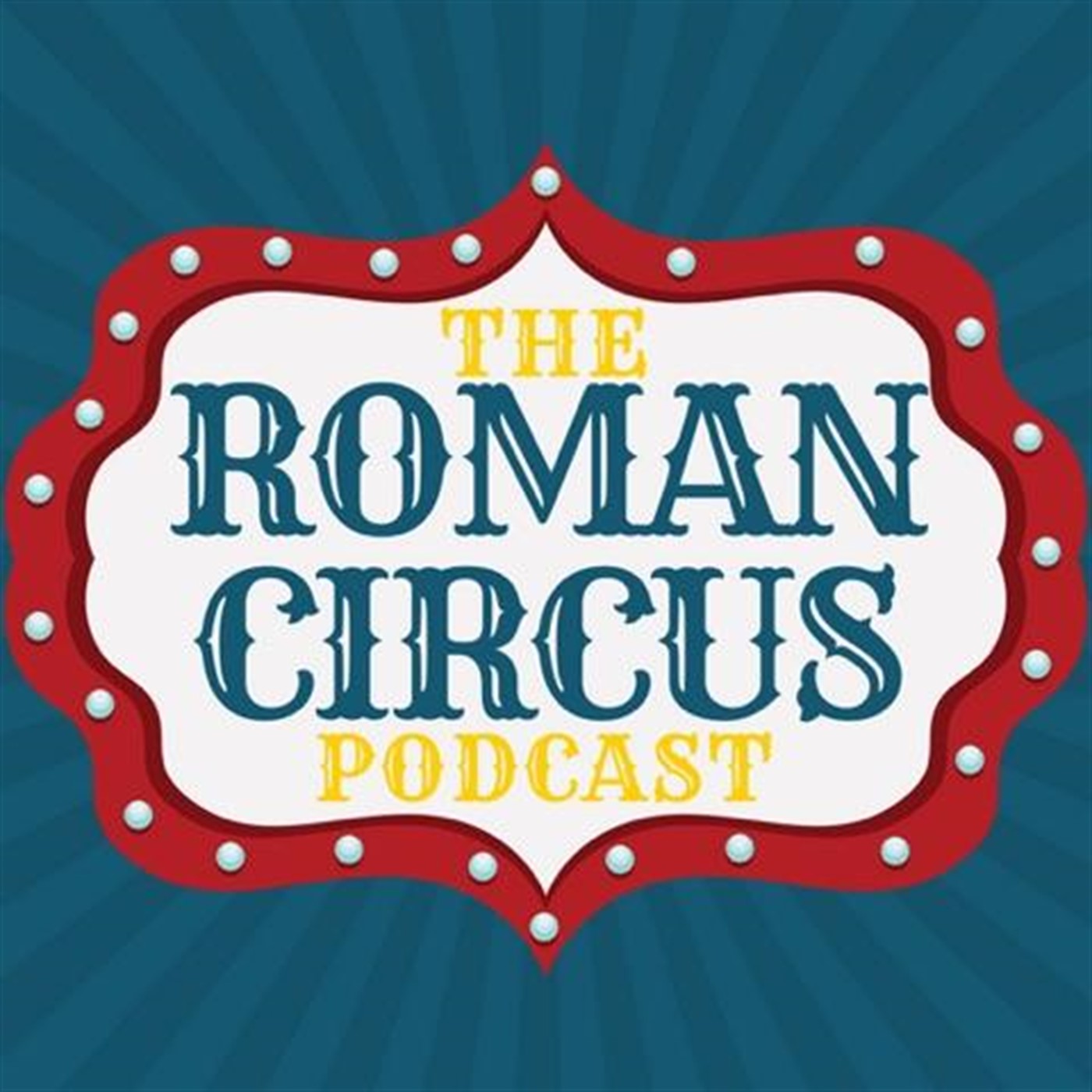 Episode 13! We have reached the fourth thing of The Last Four Things. Heaven! Are all our dogs there waiting for us? Is eternity scary? Heaven is a wonderful place that we all should hope to be a part of! 
Tweet us @romancircuspod, @heyitsmattbaker, @zacmabry
Email us podcast@romancircusblog.com
Find us on itunes. Rate and review us if you want. You can also find us on podbean, stitcher, soundcloud, google play.