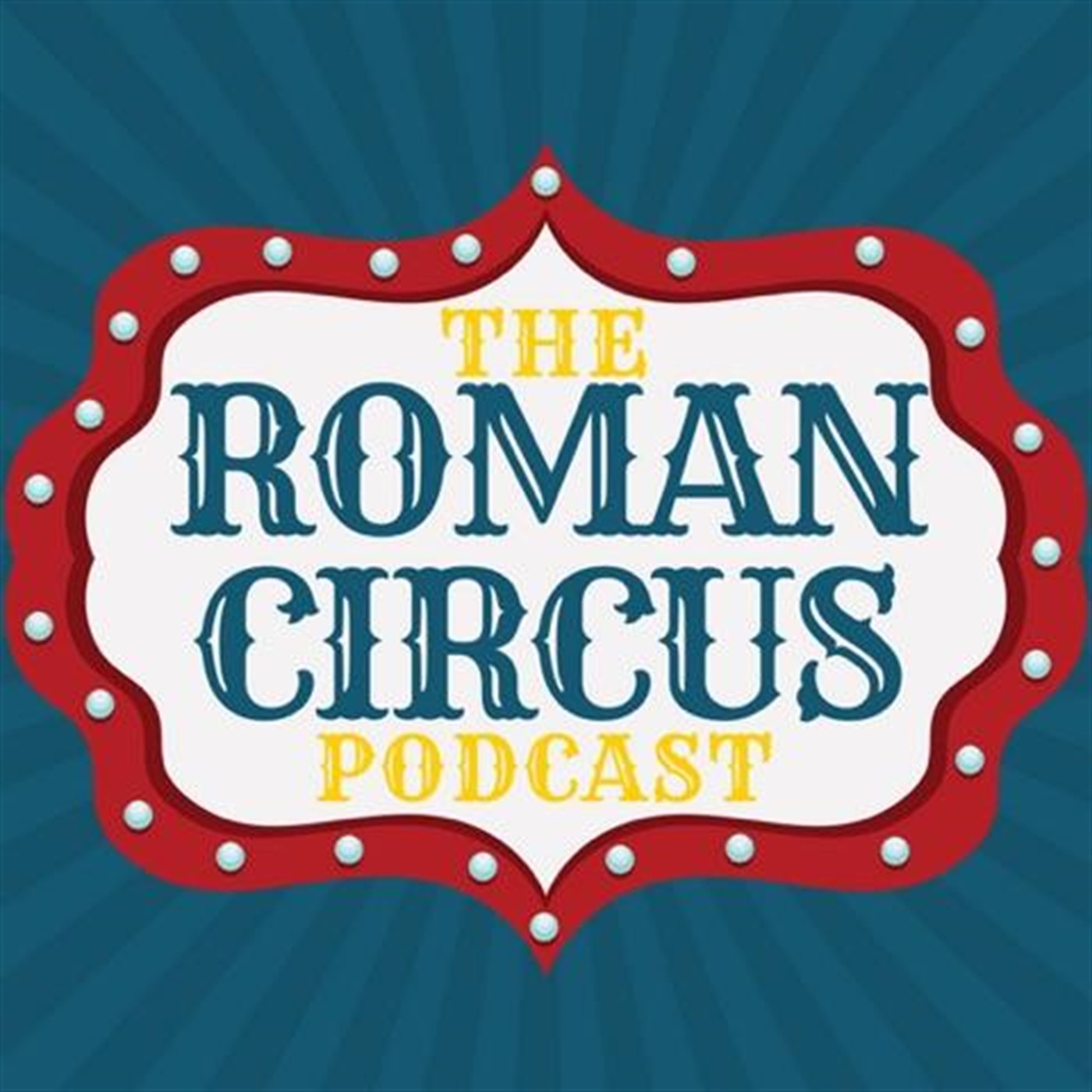 Ep. #12. We are back and we are talking about Hell. Why is it so scary? Why do we not learn much about it growing up? What are the pains of Hell? At the end we talk about a positive in the conversation of Hell...wait, what?!?
Tweet us @romancircuspod, @heyitsmattbaker, @zacmabry
Email us podcast@romancircusblog.com
Find us on itunes. Rate and review us if you want. You can also find us on podbean, stitcher, soundcloud, google play.