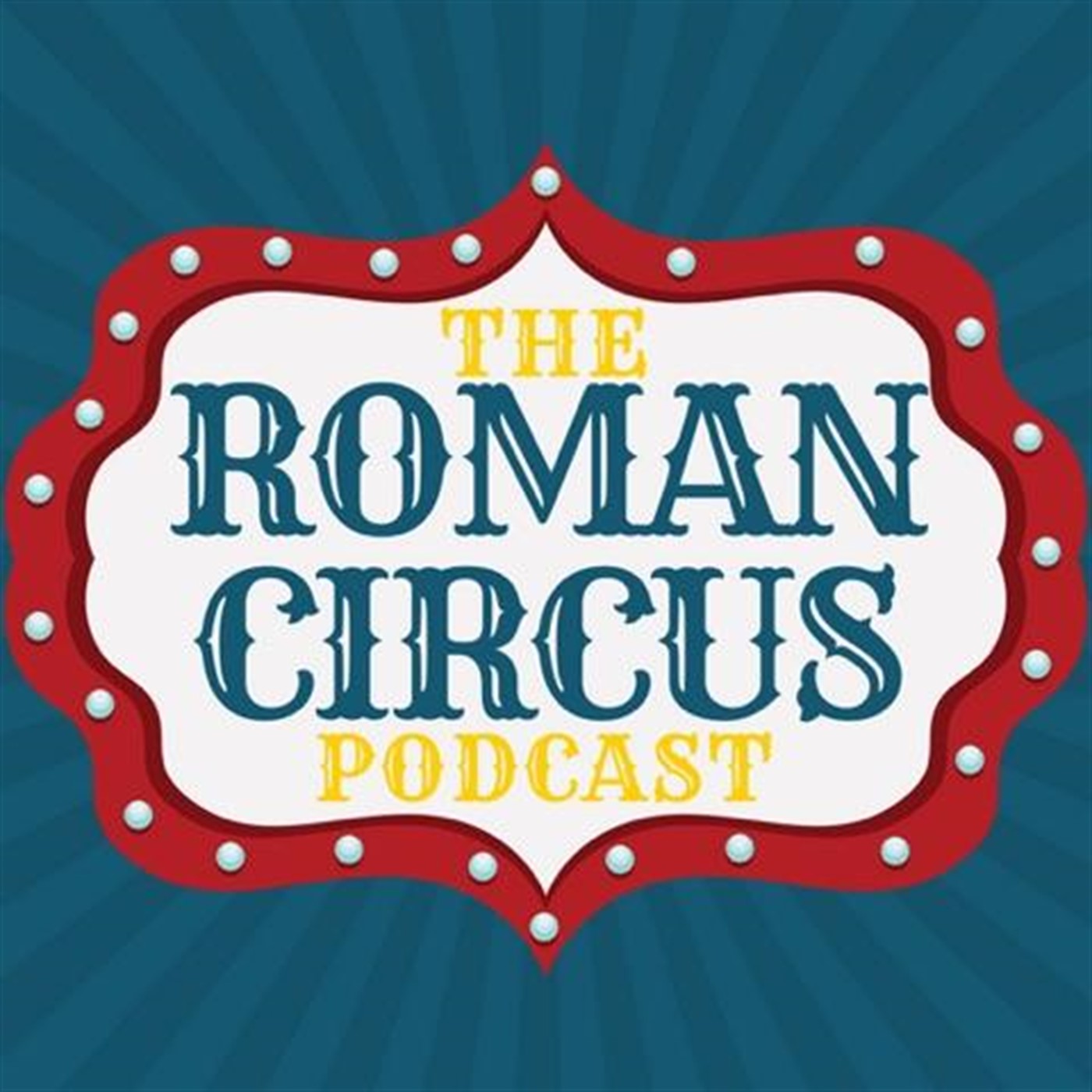 12 Days of Christmas Day 3! Katie Prejean McGrady joins us to discuss the three theological virtues of faith, hope, and charity. Plus she yells at Zac because he has never watched The Office or Parks and Rec.
Tweet us @romancircuspod, @romancircusnews, @heyitsmattbaker, @zacmabry
Email us podcast@romancircusblog.com
Find us on itunes. Rate and review us if you want. You can also find us on podbean, stitcher, google play.