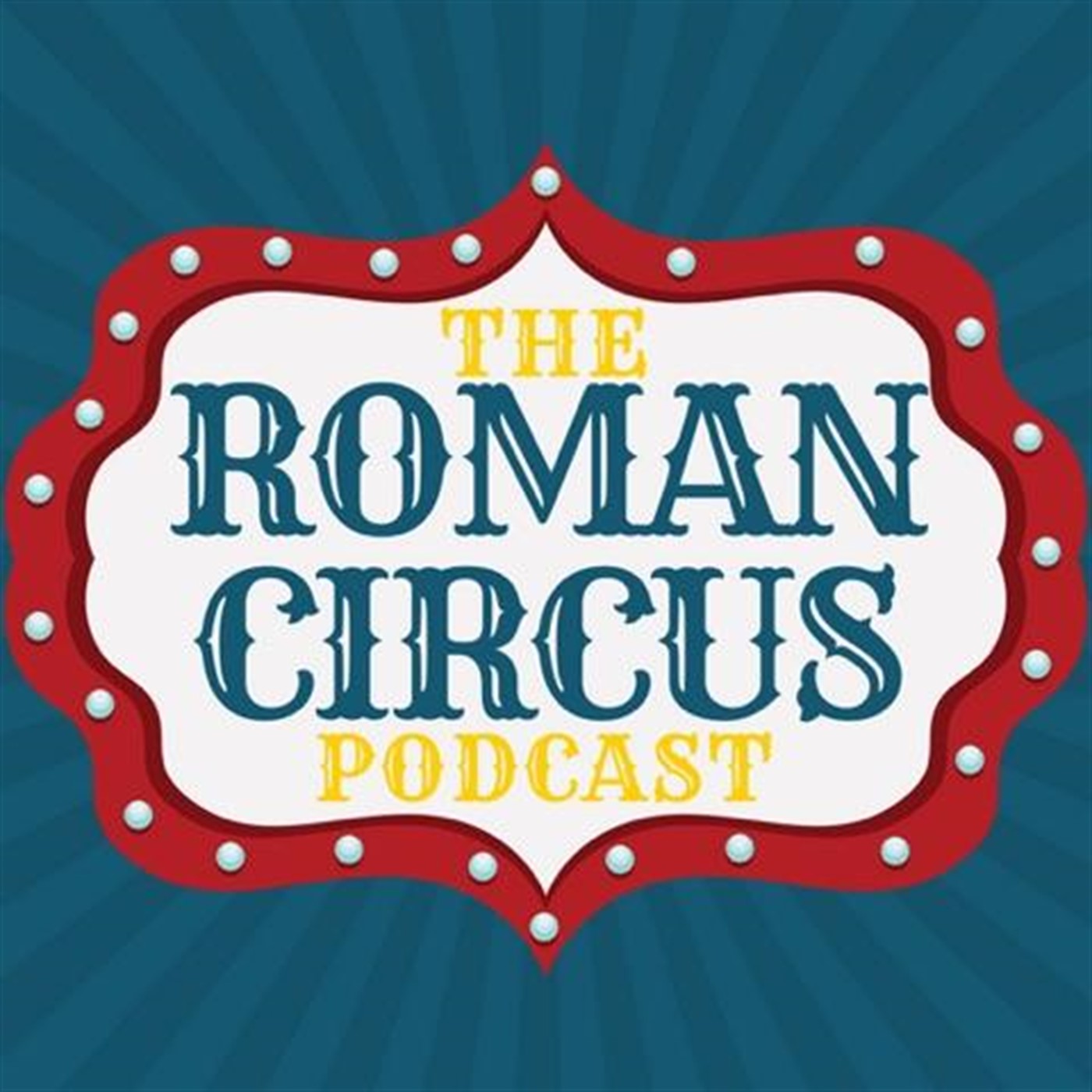 12 Days of Christmas Day 2! 2 Turtle Doves aka the Old & New Testaments. Father Harrison Ayre joins us to talk about how you need to read the Old in order to understand the New.
Tweet us @romancircuspod, @heyitsmattbaker, @zacmabry
Email us podcast@romancircusblog.com
Find us on iTunes where you can rate and review us. We are also on Podbean, Stitcher, Google Play.