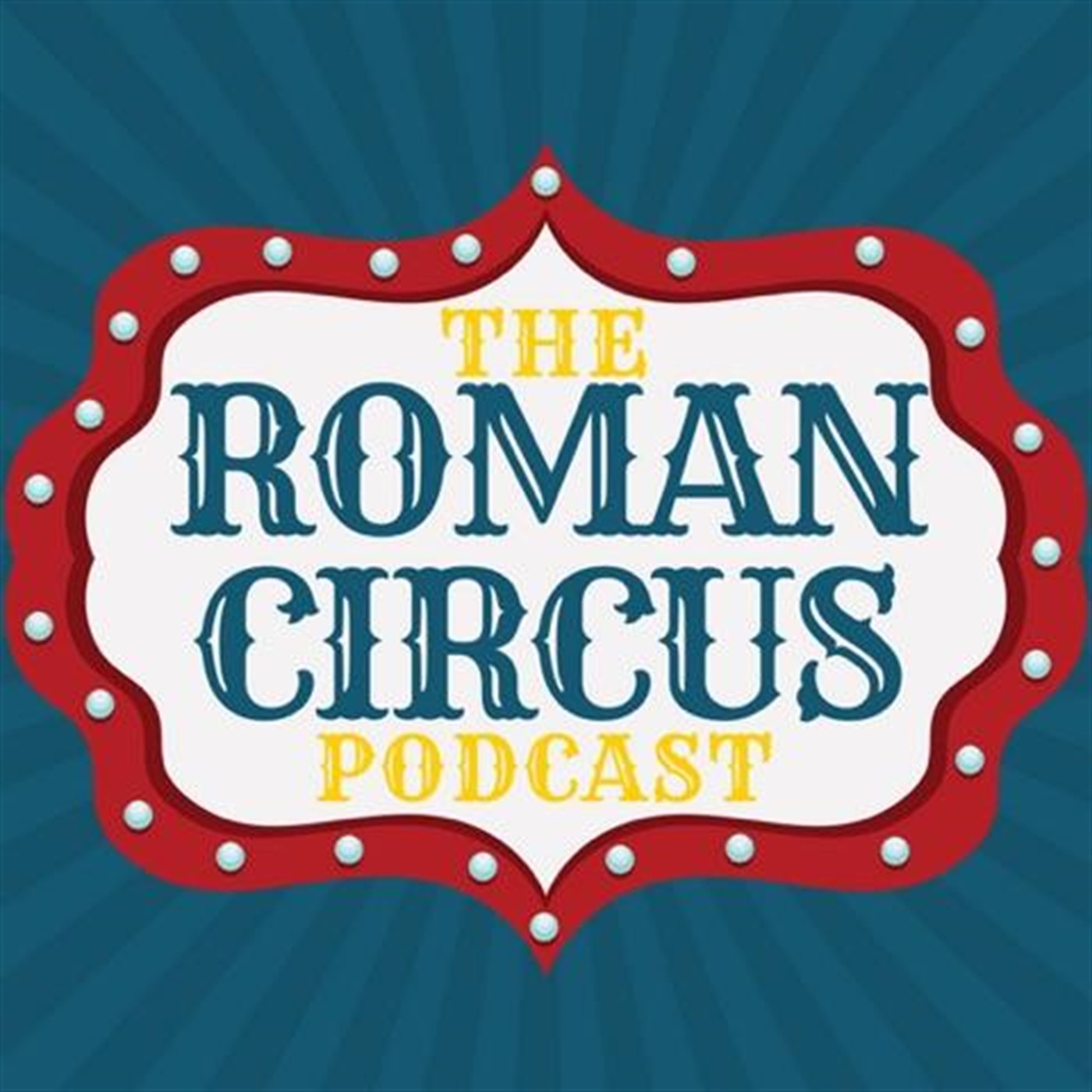 EP #107! Masks: Communist Plot or Piece of Fabric? We talk about the Father Dan Nolan FSSP video and the fallout from it. Obedience, masks, communists, twitter...it touches on all our favorite subjects! People really need to be more creative.
Tweet us @romancircuspod, @heyitsmattbaker, @zacmabry
Email us podcast@romancircusblog.com
Find us on Apple Podcasts. Rate and review us if you want. You can also find us on Podbean, Stitcher, Google Play.
Patreon.com/romancircuspod