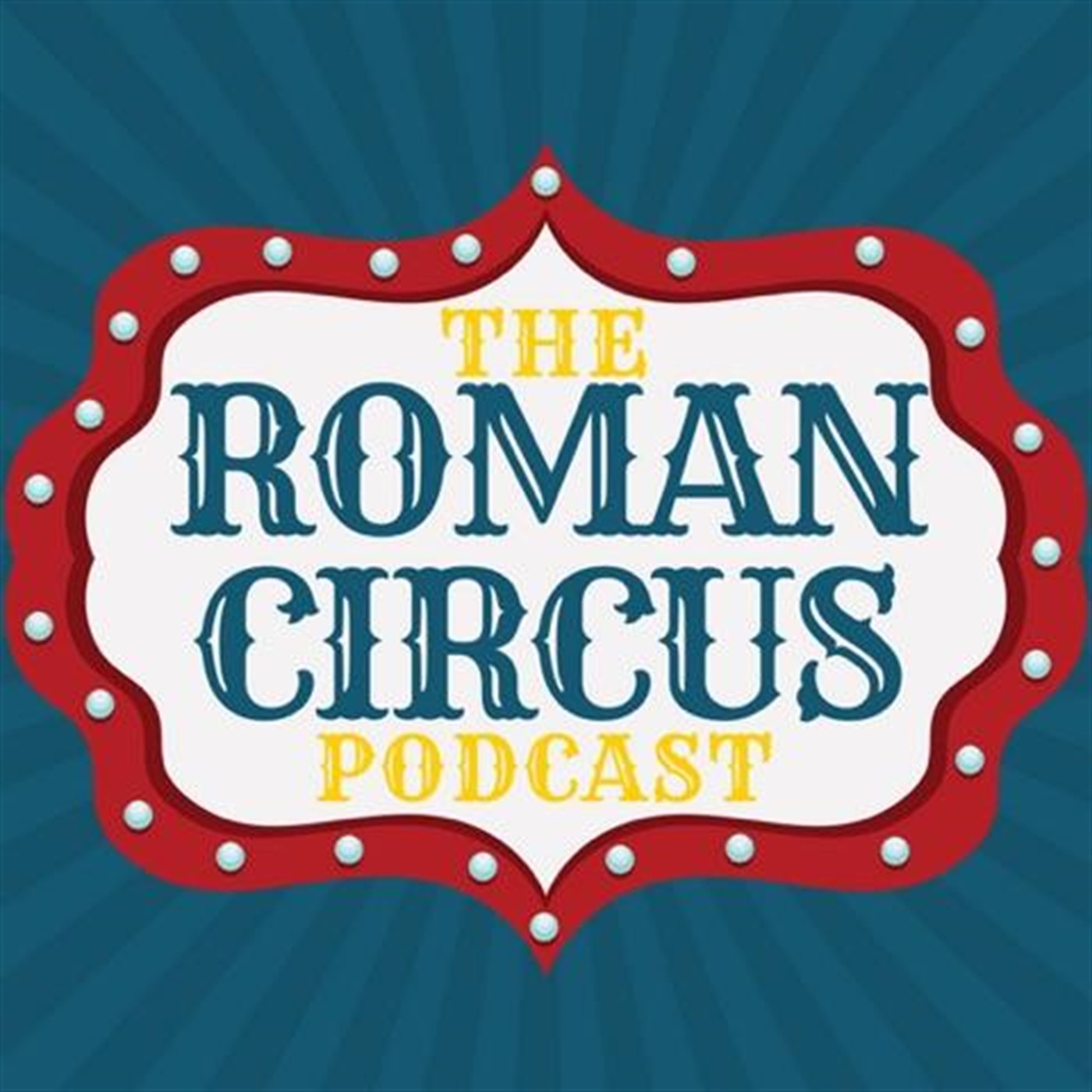 Ep. #105! We talk about some of the things you can use to meditate on the Second Mystery of the Rosary: The Visitation. What was the journey like? What are the similarities between the Ark of the Old Covenant and Ark of the New Covenant?
Tweet us @romancircuspod, @heyitsmattbaker, @zacmabry
Email us podcast@romancircusblog.com
Find us on Apple Podcasts. Rate and review us if you want. You can also find us on Podbean, Stitcher, Google Play.
Patreon.com/romancircuspod