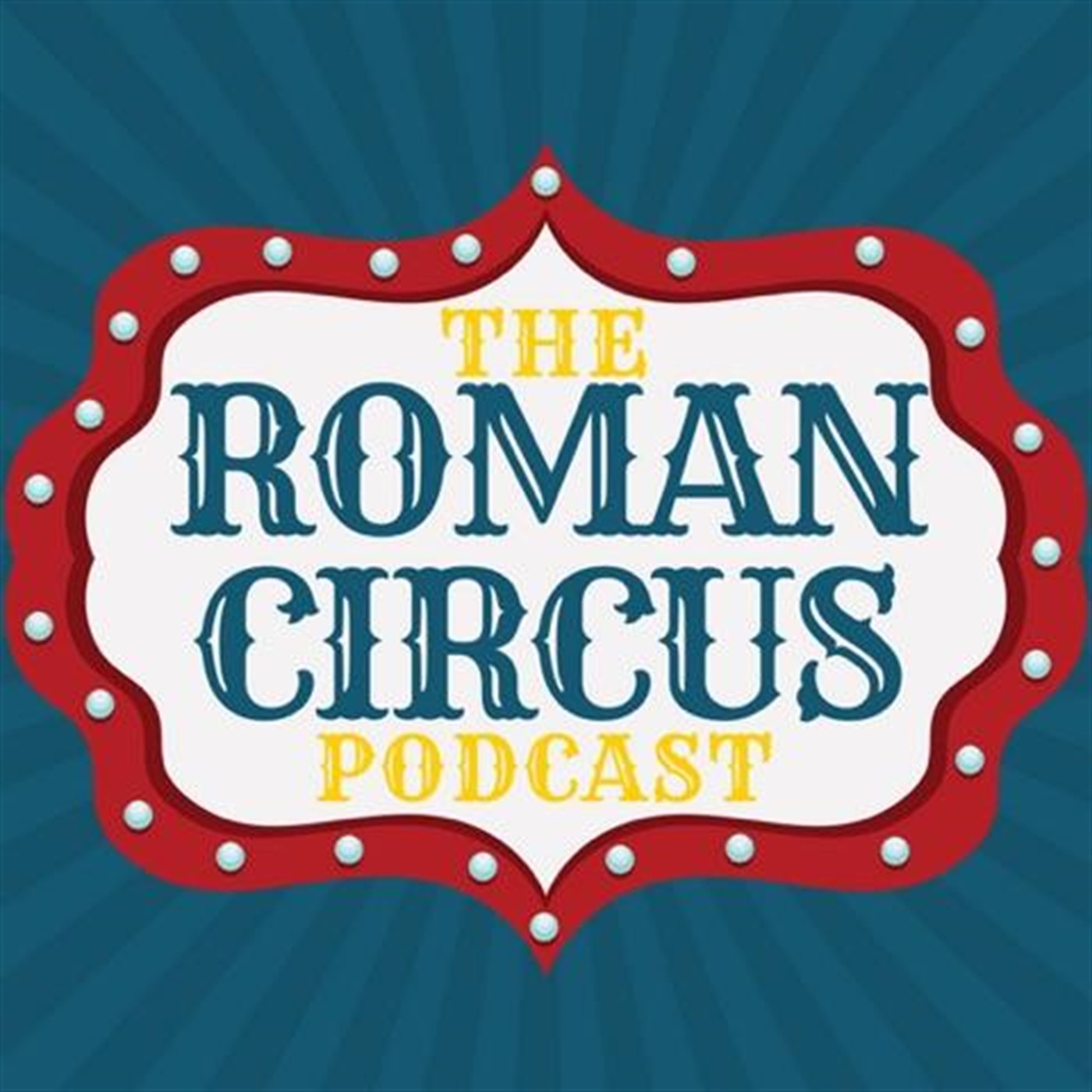 We are back with episode 10! Let's talk about death. It's gonna happen to you! No point in hiding from it. But trust us, it is not a tough conversation.
Tweet us @romancircuspod, @heyitsmattbaker, @zacmabry
Email us podcast@romancircusblog.com
Find us on itunes. Rate and review us if you want. You can also find us on podbean, stitcher, soundcloud, google play.