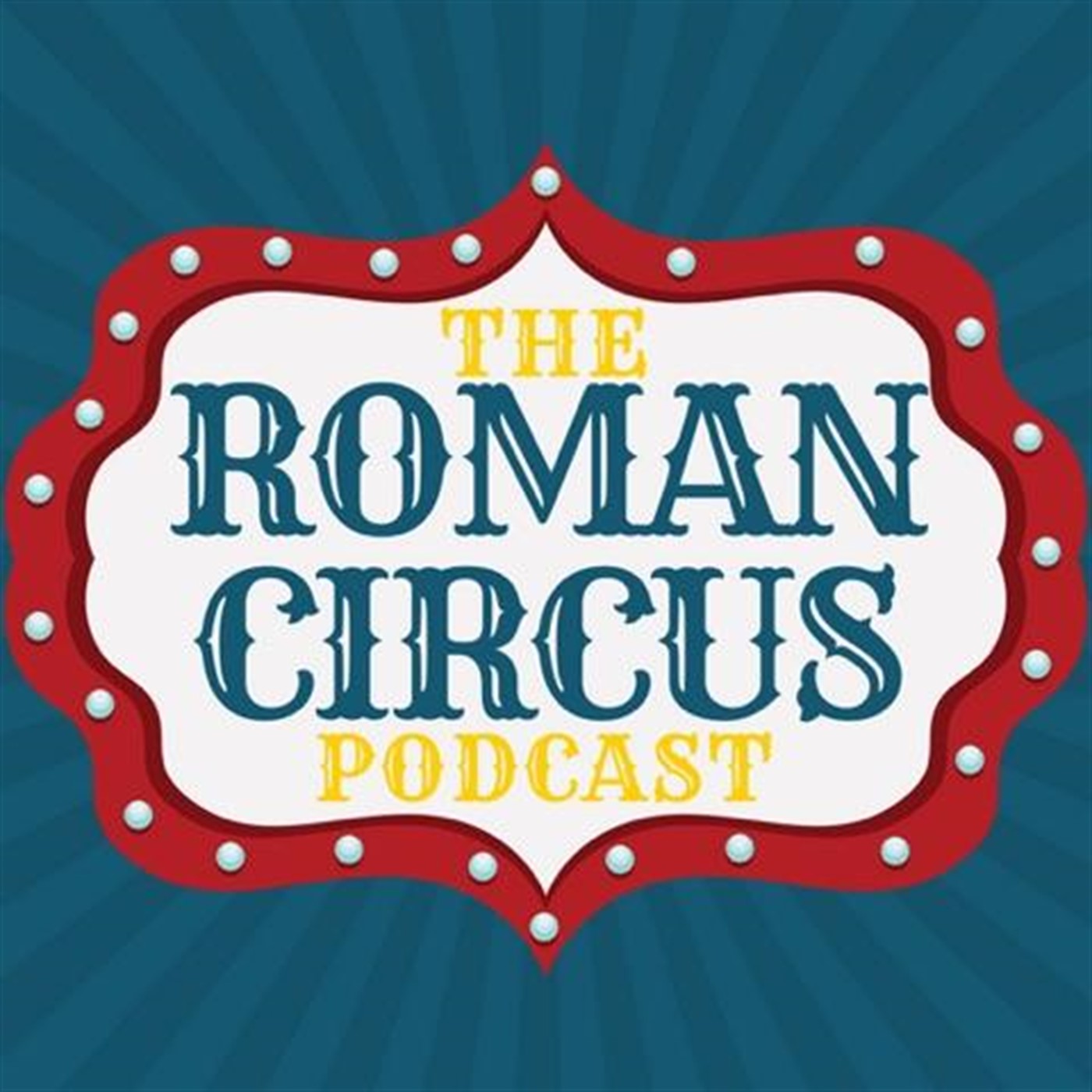 Ep. #71! We completely bypass our topic and get all worked up talking about the death of Eric Garner, abortion, Cardinal Pell, and the relics of St. Peter. It is a fun episode...well at least in our opinion.
Tweet us @romancircuspod, @heyitsmattbaker, @zacmabry
Email us podcast@romancircusblog.com
Find us on Apple Podcasts. Rate and review us if you want. You can also find us on Podbean, Stitcher, Google Play.
Patreon.com/romancircuspod