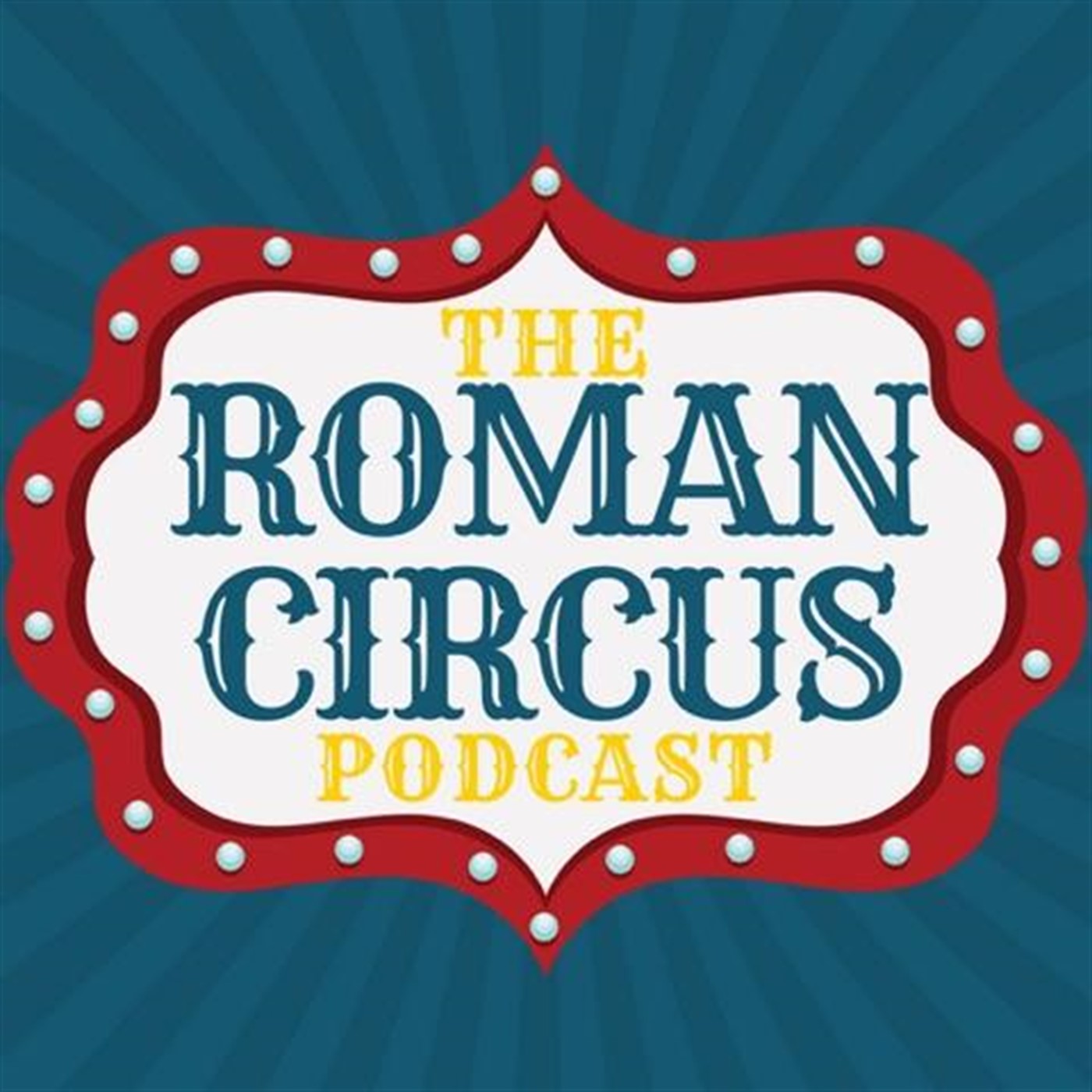 Ep. #59! We are back for more talk about the Traditional Latin Mass. We go through the vesting process for the priest and talk about the prayers they say. It is very cool! We also go over the names of the vessels you will see during the mass. Also Zac gives us an update on #FreeBritney and Matt talks about the death of the handshake.
Tweet us @romancircuspod, @heyitsmattbaker, @zacmabry
Email us podcast@romancircusblog.com
Find us on itunes. Rate and review us if you want. You can also find us on podbean, stitcher, google play.
Patreon.com/romancircuspod