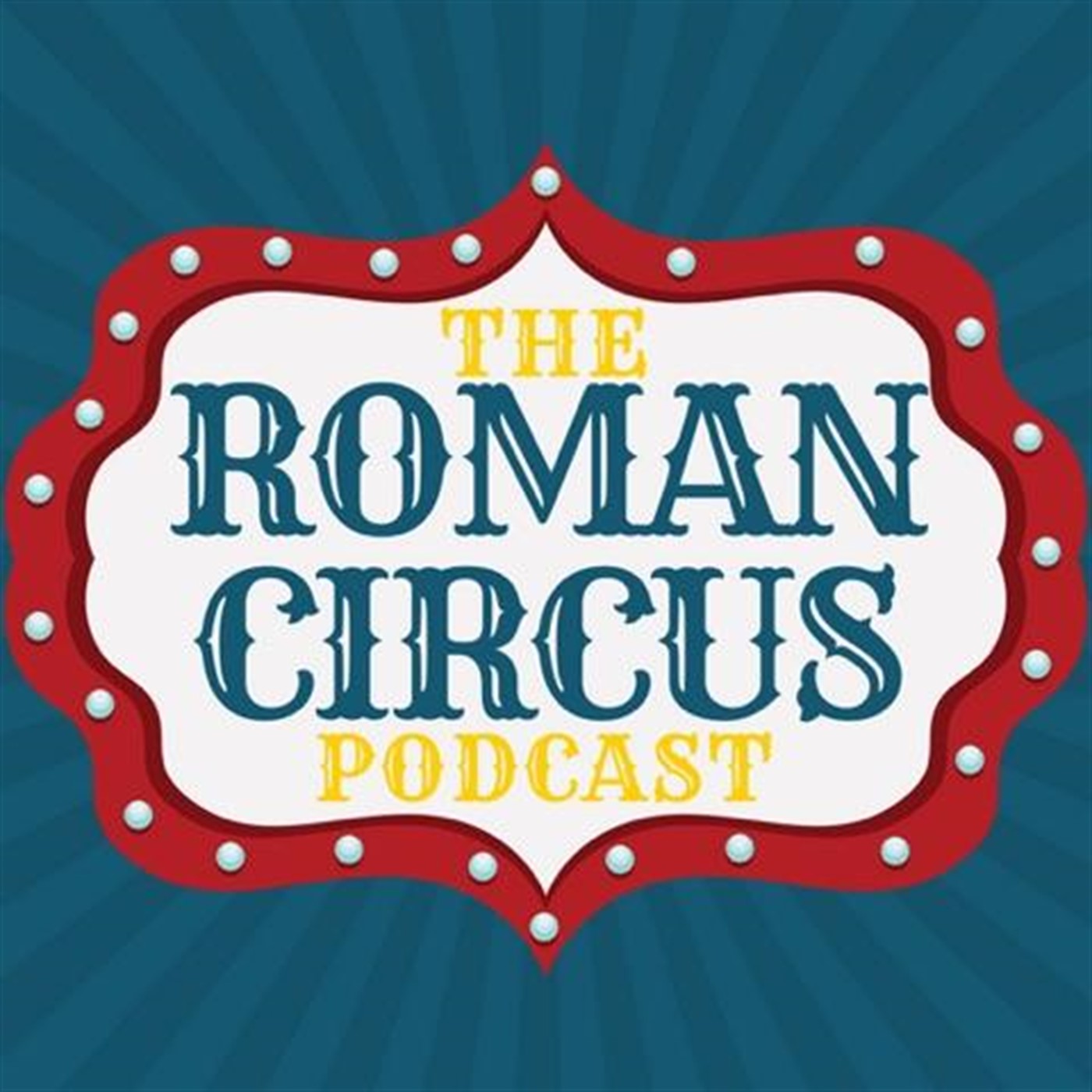 Ep. #27! We continue to discuss latest news about the awful scandals in the church. Then we take a moment to talk about scrupulousity and how it affects our spiritual lives. We are also join by John Kraemer or The Lego Church Project and he tells us all about his mission. It is amazing!
Tweet us @romancircuspod @heyitsmattbaker @zacmabry
Email podcast@romancircusblog.com
Find us on iTunes, Podbean, Stitcher, Google Play and anywhere podcasts are located!